Solutions for your transactional document flow
Have you ever considered outsourcing your transactional document flow?
Your business handles a lot of documents on a day-to-day basis. This often happens without a fixed structure or clear output channel strategy, which makes processing these documents time consuming for your employees. By outsourcing your transactional document handlings, your document flow is automated with an integrated strategy for your communication channels of choice.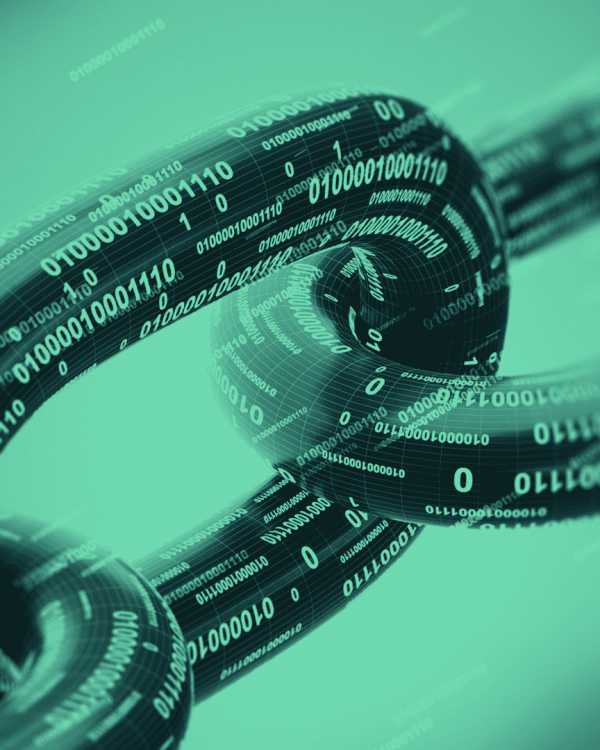 Transactional documents handled with utmost integrity
Your financial, tax and social documents require secure data management and centralised traceability. Outsourcing these processes creates added value: improved payment times, reduced callback management and optimisation of your customers experience.
Hyper-personalisation of your documents tailored to your company
User-friendly platform to track your document flow real-time
End-to-end solution from data generation to cash collection
Improved readability of your transactional documents
Digitisation of your transactional documents
Automated paper handling and distribution
Track your flow
Get a clear overview of your document status.
Advanced handling
Secure storage, transportation and delivery of your documents.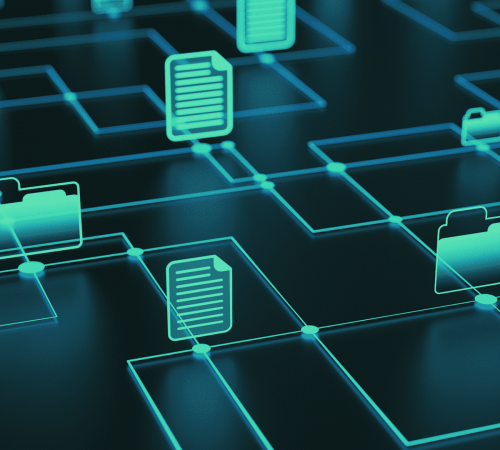 More control through outsourcing
Outsource your entire transactional document flow to one single partner that handles your documents with utmost integrity.
Optimisation through Business Process Outsourcing (BPO)
Multichannel approach tailored to your recipients' needs
Information processing through APIs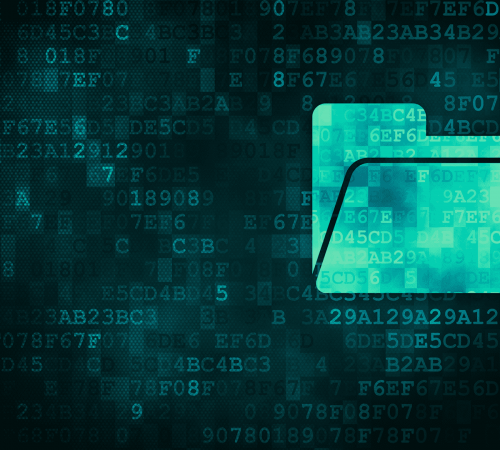 One-stop shop
Rely on a single partner to optimise your document flow and to determine a strategy for a multi-channel approach.
Lower costs thanks to an entirely in-house processing
Transparent communication
Quick response time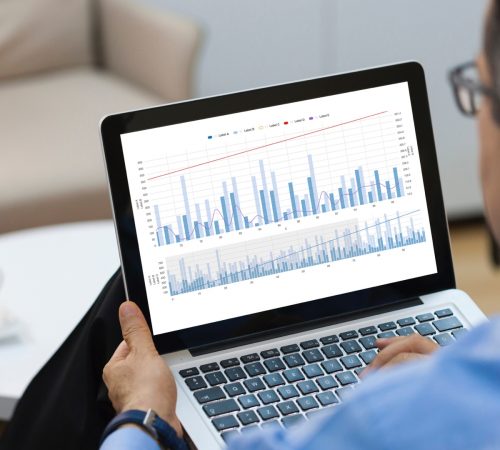 Central reporting system
Track your transactional document flow in real-time with our user-friendly dashboard, that can be consulted anywhere and anytime.
Detect issues as soon as they occur
Analyse your document flow at any moment
Track information on document level
Digital transformation
Do you combine paper and digital applications in your communication strategy? Adapt your communication strategy to your customers' needs.
Optimised combination of communication channels
More than 200 different electronic output channels available
Thanks to IPEX Group our digital conversion went through the roof. We could access 200 channels at the time instead of 5 with just one partner. We went from a 5% conversion to 35% in 6 months time.
We are in, and we are in to stay.
1000 orders managed/day
1.000.000.000 prints/year
70% digital
conversions
25 countries
covered
500
customers
Do you want to automate your document flow?
Save time and money with a well-thought-out multichannel strategy
Contact us