Industrial label printing & management service
A one-stop shop for all of your industrial labelling needs
Increase your return on investment by working with one trustworthy partner for all of your product labelling solution and track your products during the entire supply chain. We improve your labelling processes for optimal results.
100% output guarantee (Automated Label Factory)
Quick turnaround thanks to our in-house workflow
Online order and track & trace environment
Innovation in product materials
Latest UHD inkjet machinery
Tailor made label solutions
End-to-end solution
IPEX manages the entire process, from choosing the right materials to producing your variable data labels.
Optimal product tracking
Automated labelling with 100% output guarantee.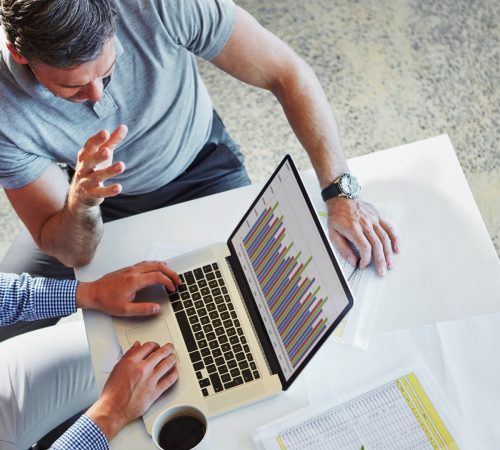 Increased efficiency
Thanks to our end-to-end solution, there's no time wasted on communication between different suppliers. Every single label is printed, managed and tracked in-house. A one-stop shop from raw materials to advanced shipping services.
The latest innovative materials guaranteed through R&D
Order and trace your labels via the online interface
Just-in-time deliveries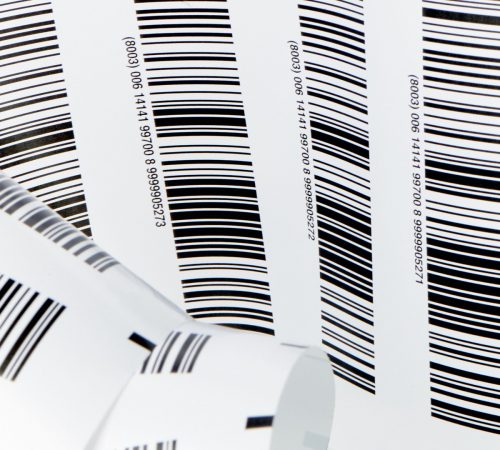 Renewed focus
By outsourcing your product tracking in-house as well as during the entire supply chain, you can refocus on your core activities.
Access to the latest technologies
Headcount optimisation
100% output guarantee
Location management
Track & trace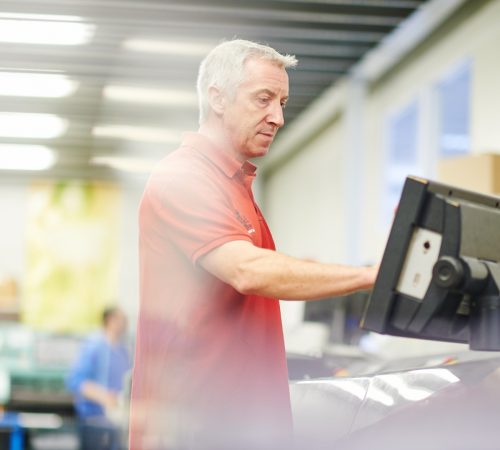 Budget control
All of your product tracking is processed in-house, which results in beneficial pricing.
Optimal mix of product & printing technologies
Guaranteed cost reduction
Long-lasting labels
ROI improvement
Thanks to the IPEX Group solutions we managed to shorten our order process by 5 days. We can trace our labels throughout the entire production process. The in-house developed materials are renowned for their longevity and UV resistance.
We are in, and we are in to stay.
500 million
labels/year
4 different printing technologies
20 in-house developed materials
2 productions sites (capacity/DRP)
Optimise your industrial label management
One partner for your industrial label production, product storage, shipment and tracing through the entire process.  
Contact us