Advanced document and product handling
Rely on experts for your process automation
Advanced management and optimisation of your documents and innovative storage solutions on our highly secured sites.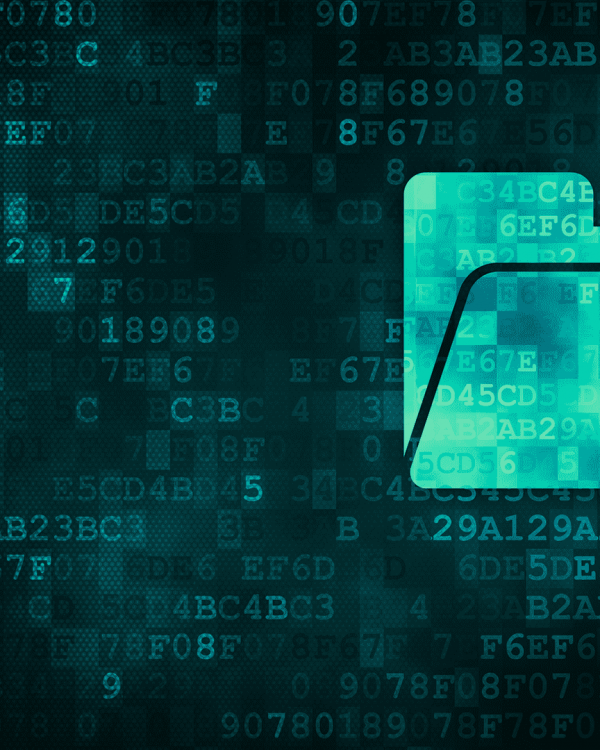 Transactional documents
Advanced document handling
From raw data to lay-outed documents.
Budget control
Maximum cost savings without a decrease in quality or delivery
Formatting
From raw data to lay-outed documents
Security
Secured data handling at our highly protected production sites.
More info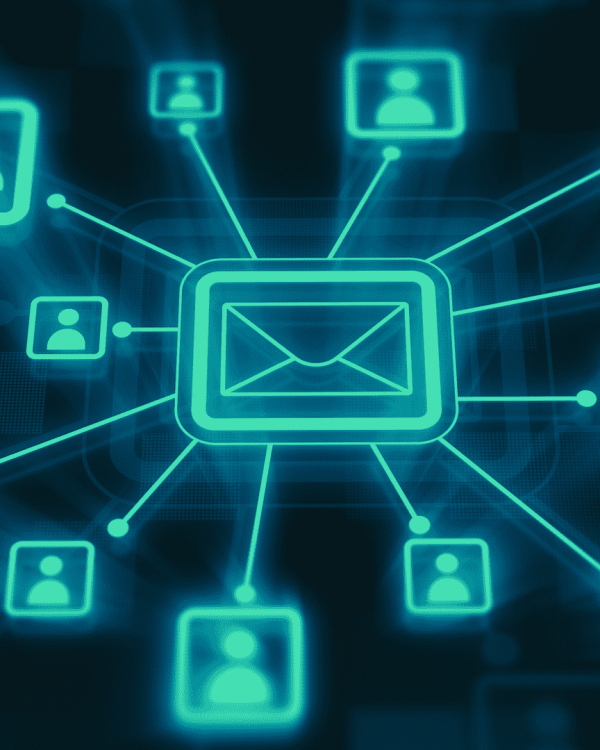 Marketing documents
Marketing automation
Optimised marketing communication through one single partner
Hyper-personalised communication
More leads through marketing communication tailored to your audience.
Fulfilment & handling
One web portal for managing, ordering and tracing all of you communication campaigns.
Document generation
A professional look & feel with consistent branding through document formatting.
More info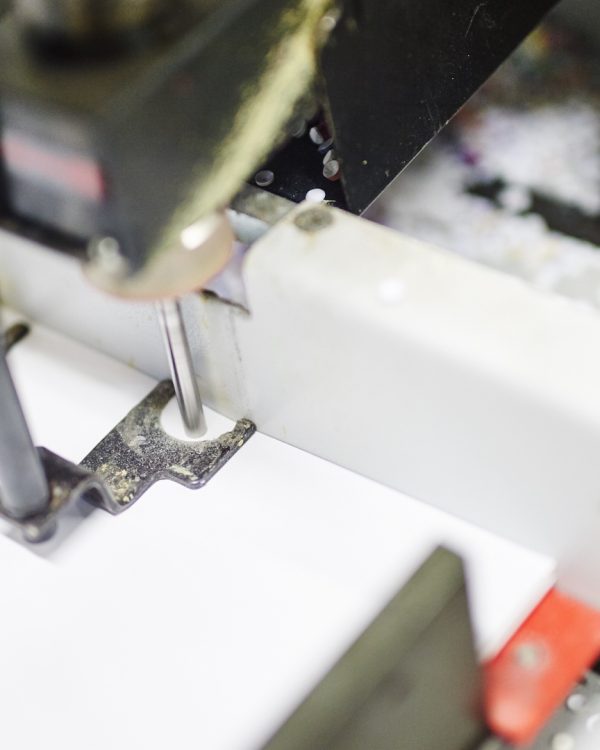 Industrial labels
High quality labelling for optimal product tracking.
We ensure an end-to-end solution for your industrial labelling. From printing and die-cutting to varnishing and managing your labels with a 100% output guarantee.
Precise die-cutting
High-quality labels perfectly shaped to your package formats.
Quality finish
A variety of finishing techniques for optimal protection of your industrial labels against many impacts.
High-tech printing
The latest innovative printing techniques for long-lasting quality.
More info
Industry and segments
Rely on our expertise in document and product handling with automated optimisation techniques on fulfilment, printing and tracking solutions.
Operational & logistics department - Financial department & HR - Marketing & communication department
"Thanks to the IPEX outsourcing project we managed to shift 30% of our documents to various digital channels. In less than three months they manage a complete outsourcing program. Also we saved more than 250.000 EUR per year on postal optimisation (excl. the benefits of the shift to digital). "
Real-time document dashboard
Automated solution for your transactional documents flow
Track your electronic and paper documents with our real-time dashboard
Discover our platform
Innovative solutions to optimise your workflow
Process automation of your document and product handlings
Get in touch