Structured and methodological approach
We assure an optimal collaboration through a combination of experience and knowledge with the right tools and techniques, tailored to your company's needs.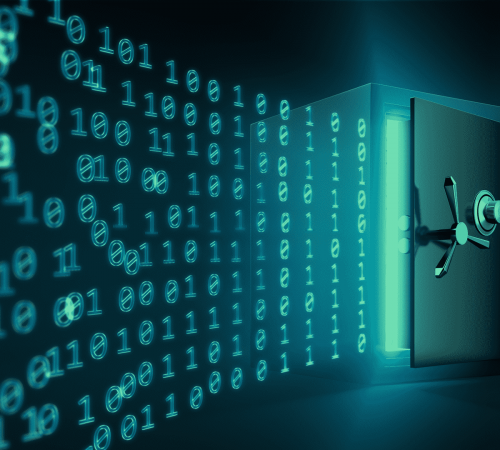 Secure data management
All of your data is stored and backed up on our highly secured sites with 24/7 camera surveillance.  Consult your data through a secured sFTP or API connection, which makes encrypted data transfers possible. We store your data at on-premise servers, which prevents hacking and piracy practices, all in an ISO 27001 environment.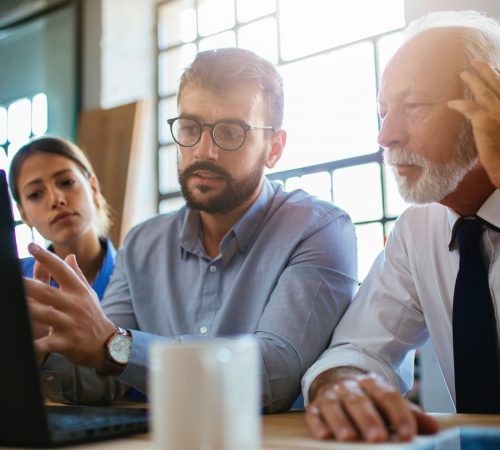 Transparent partnership
We provide a win-win situation for our clients, by creating a collaboration in line with your vision and business goals. At the beginning of each partnership, we identify the responsibilities of each party.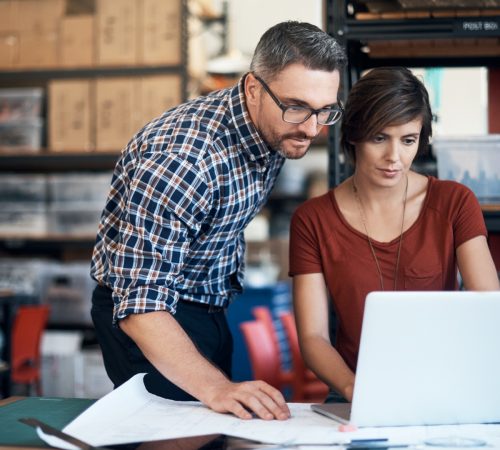 Flexible approach
Thanks to a pragmatic approach we assure a high flexibility during the entire collaboration. We take every possible change request into account which decreases the risk of losing control during our partnership.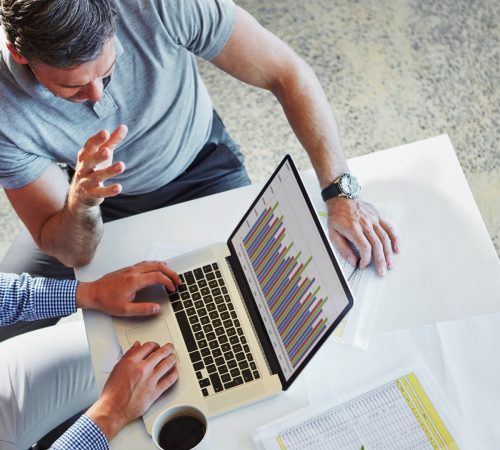 Meticulous project management
High quality project management through adequate project organisation with a transparent communication line between all of the participating parties. By using milestones, participants can easily debate every step of the process on different levels.
Focus on cost optimisation
Intelligent cost reductions through a constant analysis of different approaches during the entire project such as postal optimisation and digital conversion.
Want to learn how?
Thanks to the IPEX Group outsourcing project we managed to shift 30% of our documents to various digital channels. In less than three months they manage a complete outsourcing program. Also we saved more than 250.000 EUR per year on postal optimisation (excl. the benefits of the shift to digital).
REAL TIME DOCUMENT DASHBOARD
Automated solution for your transactional documents flow
Track your digital and paper documents with our real-time dashboard
Discover our platform
High quality collaboration
Transparent project management and a flexible approach during the entire process
Contact us