Transactional document handling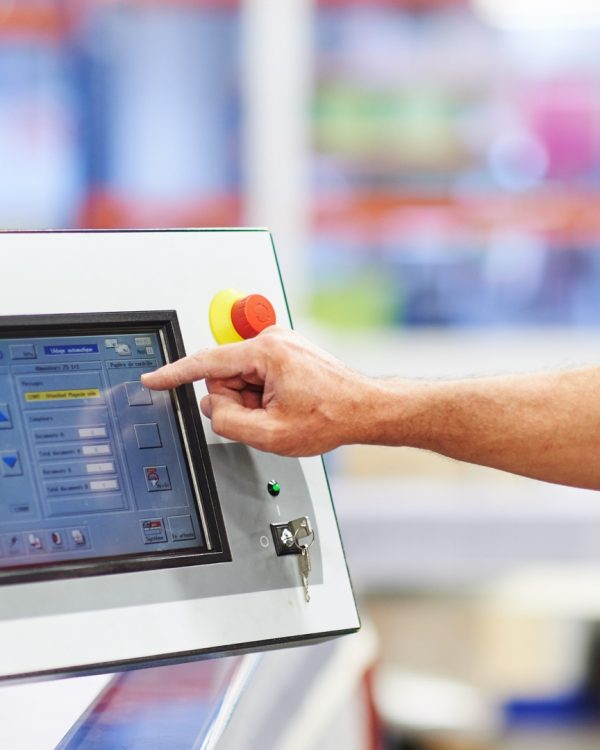 Advanced document handling
Your transactional documents are handled with care at our highly secured storage space. As an end-to-end business, you can rely on IPEX for printing and delivering your products, as well as your document management, process automation and meticulous follow-up of your transactional document flow.
100% output guarantee
Automated treatment of non-delivered post
Full online traceability
+200 output channels
One-stop shop
Single point of contact for your transactional document management.
Track your flow
Get a clear overview of your document status.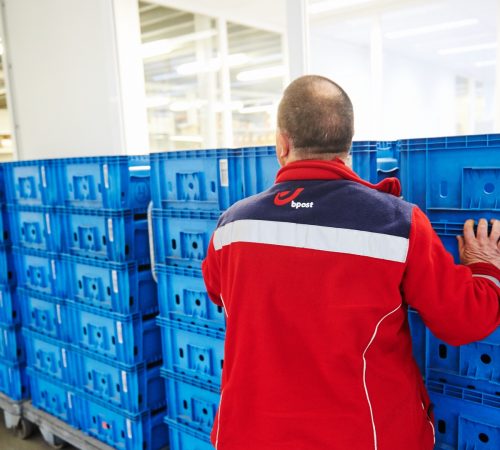 Budget control
Working with a single partner for your transactional document solutions is beneficial for your budget. Maximise cost savings without compromising quality or delivery.
Mass printing with low cost inkjet printing
Benefit from our tariff agreements with bpost and other postal operators, even on small quantities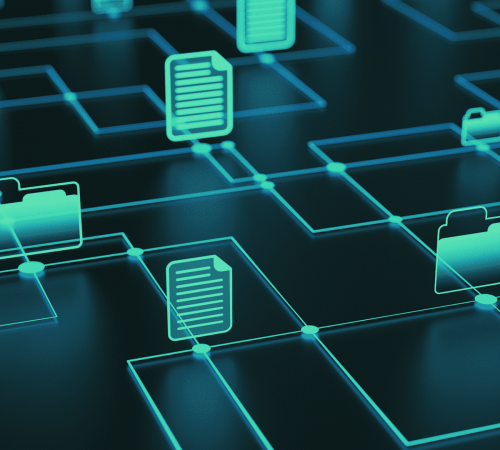 Document formatting
Every incoming document gets optimised and validated through algorithms creating consistent layouts, higher internal productivity and improved customer satisfaction with cost-effectiveness as a result.
Document generation
Document optimisation
Channel rooting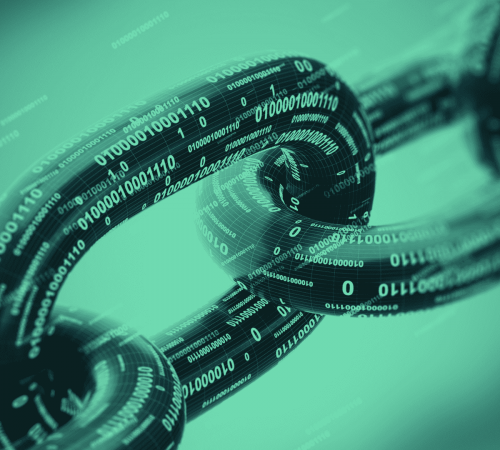 Secure data handling
All of your transactional documents are handled with utmost integrity. Your data is stored in line with GDPR.
Secured access control
ISO27001 environment
E-registered mail
Send important documents digitally with proof of delivery and speed up the process with the use of digital signatures, checked by our online identification software.
Registered email - Digital signature - iDIN
Learn more
Thanks to IPEX Group our digital conversion went through the roof. We could access 200 channels at the time instead of 5 with just one partner. We went from a 5% conversion to 35% in 6 months time.
We are in, and we are in to stay.
1000 orders managed/day
1.000.000.000 prints/year
70% digital
conversions
25 countries
covered
500 customers
Optimise your document flow
Make sure your sensitive documents get handled with utmost integrity.
Get in touch