Personalised marketing communication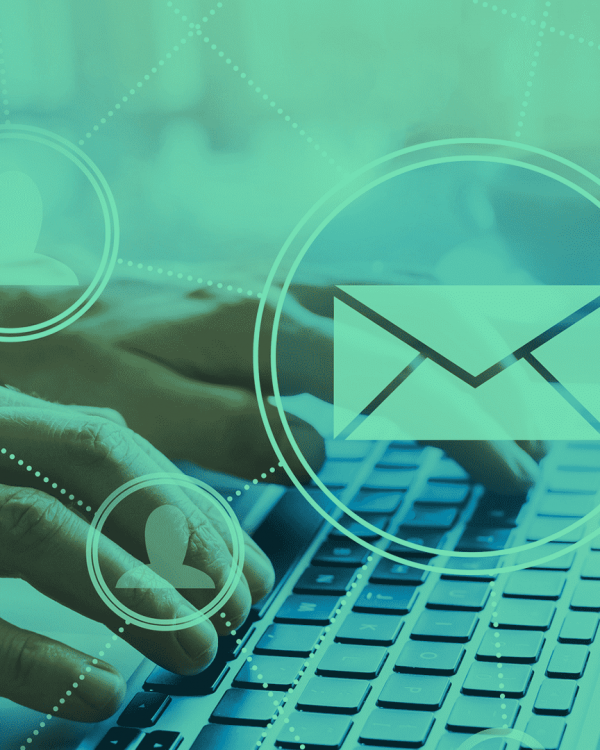 Hyper-personalization is the next step forward.
Standing out is key. In order for marketing campaigns to gain some traffic or conversion you need to stand out. IPEX offers a wide variety in personalization technologies as well as endless delivery options, both on paper and digital.
Personalize all documents with your database or target market
Send through different channels
Create personalized campaigns
Optimize delivery cost
Endless paper and printing options
Stand out with your marketing strategy
Optimise your marketing approach
Always up-to-date with the latest developments in the marketing industry.
Optimised leads generation
Hyper-personalised marketing through an end-to-end solution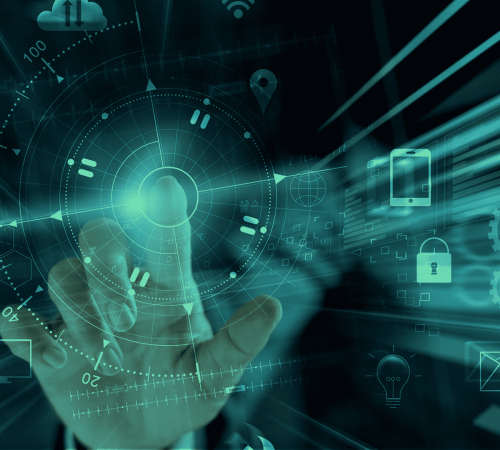 Start with a successful digital transformation of your marketing campaigns
Optimise your marketing communication with our multichannel approach. Combine your digital and paper communication and reach your customers where they really are through more than 200 output channel options.
Optimised delivery cost, regardless of the quantity
Hyper-personalisation of your promotional content and brand identity
Bounce management and data optimisation
One campaign - different channels
Marketing personalization solutions for your content for multichannel management
Optimise your reach – presence on different channels
Rely on our expertise in content marketing optimisation and reach your audience with high-quality marketing automation.
Optimised leads generation - Hyper-personalised marketing through an end-to-end communication channel
Sophisticated document handling - Optimised marketing communication through one single partner.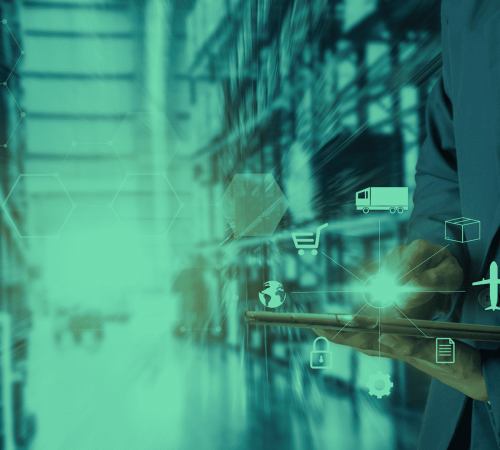 Ready to move your marketing content to IPEX Group?
Have a look at our individual services to see how we can save your organisation time and money, and bring in more business by reaching your audience the moment it matters. Improve brand loyalty and customer engagement with one to one marketing data management platforms.
Omnichannel strategy
Reach your customers where they really are through a well-thought-out marketing strategy helping you to reach your full potential
Over 200 output channels
Hyper-personalised marketing content
Optimal combination of paper & digital communication
Dress to impress
By personalizing content with text and images you will gain more attention and awareness by the target audience. Personalised marketing communication with personalized emails and individualized content creating a personalized experience to the customer journey.
Generate more leads through tailored communication. Every single aspect of your marketing campaigns is personalised down to the smallest details.
Reach your customers on location
Personalized videos, text, images or even documents.
Personal media implementation tools
Impress to create awareness with dynamic content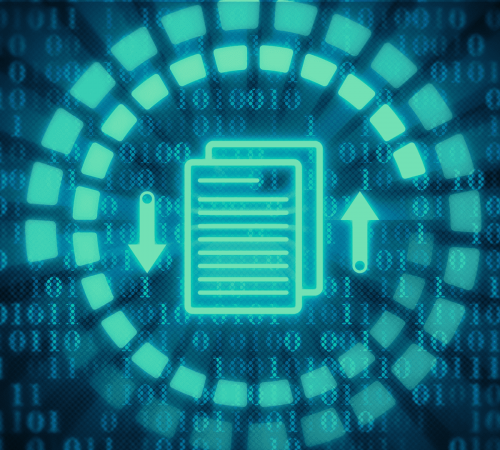 Print on demand
Improve your customer service by outsourcing your order fulfilment. Your products are processed and shipped using the latest technology and only the moment it is required.
Print only on demand
Reduce your operating and shipping costs
Refocus on selling your products
Minimize waste
Online web order portal
Graphic design
Our graphic design team will be happy to help to create hyper personalized campaigns. By outsourcing your document generation, you can refocus on the tasks that really matter.
Clear and consistent layout
Creative personalization options
Get access to exceptional printing & delivery methods
End-to-end marketing service
Thanks to our all-inclusive content marketing service, all of your promotional content is located under one roof.
More transparency & control
Hyper-personalisation
Budget optimisation
Our outbound communication management has dramatically grown in efficiency. We managed to put an entire team on new added value work. The powerful webportal is a tool any marketeer should have. We have all our communication gathered on one central platform as well as activity and order statistics from all our dealers. Thanks to the platform I can set-up a marketing campaign in less than one hour.
We are in, and we are in to stay.
1000 orders managed/day
1.000.000.000 prints/year
70% digital
conversion
25 countries
covered
500 customers
Gain more conversions through our automated marketing service
Reach your customers with hyper-personalised marketing campaigns
Contact us