Variable data solutions tailored to your company needs
Refocus on your main activities by outsourcing your product and document flows. Obtain the best results through a well-thought-out multichannel strategy, tailored to the needs of your target audience.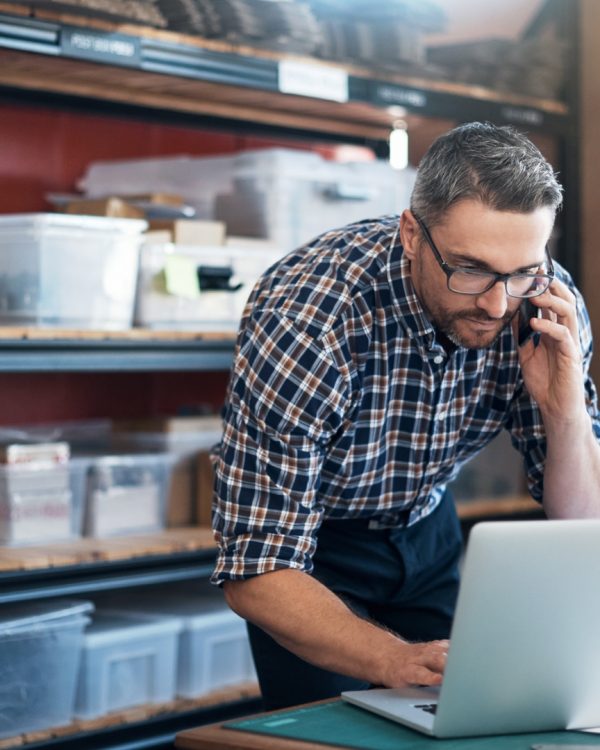 Transactional documents
One-stop shop
Are you looking for a single point of contact for your transactional document management? We handle your transactional documents with the greatest integrity, whichever communication strategy you opt for. From data generation to cash collection.
Clear multichannel strategy
A single strategy across your channels of choice.
Digital transformation
Reach your customers through the right communication platforms.
Document tracking
Track your transactional document flow in real-time.
More info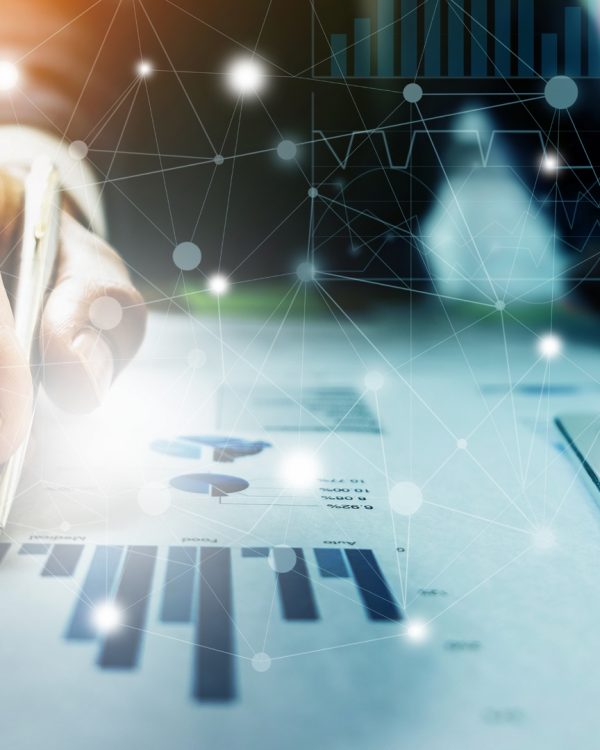 Marketing documents
Do you want to generate more leads through your marketing campaigns?
We provide hyper-personalised marketing campaigns, tailored to your customers. Thanks to our end-to-end solution you can rely on IPEX as a trustworthy partner for all of your marketing documents with fast delivery, high transparency and maximised cost savings.
Omnichannel strategy
Reach your customers where they really are through an optimised output channel strategy.
Central reporting tool
Track your incoming leads and detect issues in real-time.
Logistics end-to-end solution
One single partner for your marketing documents with high-quality results.
More info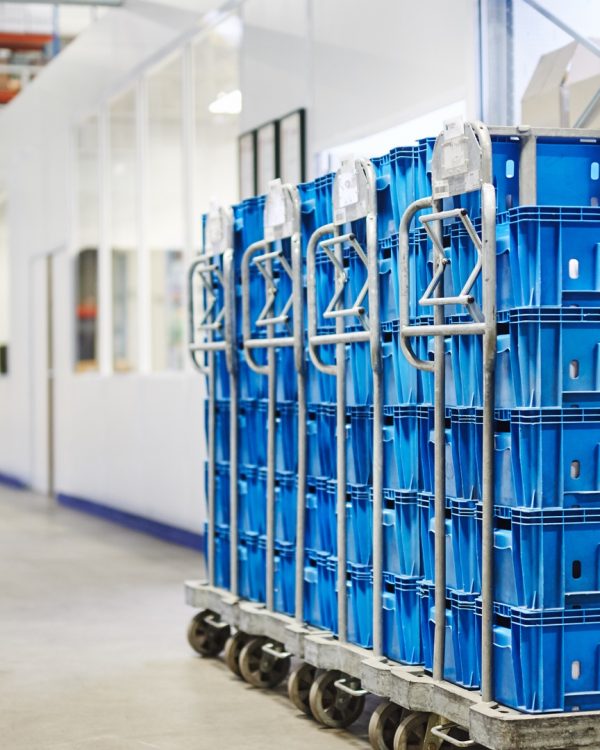 Industrial labels
Optimised tracking of your products with advanced product labelling
Rely on one single partner for all of your product labelling and management. IPEX manages the entire process, from choosing the right materials to producing your variable data labels.
High-tech serialisation
Protect your brand by combatting counterfeit products.
Logistics end-to-end solution
The entire variable data labels managed from raw materials to tracking your products.
Track & trace
Track your products through the entire supply chain.
Data management
IPEX keeps track of your label serialisation.
More info
Industry and segments
Rely on our expertise on document flow optimisation, hyper-personalised marketing campaigns and innovative tracking solutions of your products through the entire supply chain.
Operational & logistics department - Financial department & HR - Marketing & communication department
Learn more
The longevity of our returnable assets increased by 18% thanks to the innovative varnishing technologies of IPEX.
Real-time document dashboard
Automated solution for your transactional documents flow
Track your electronic and paper documents with our real-time dashboard
Discover our platform