Solutions for your transactional document flow
Have you ever considered outsourcing your transactional document flow?
By using our services, your documents can be traced real-time on any given step in the process; API posting, reception, processing, printing, sending and even delivery can be traced by our services.
Powerful API - virtually no capacity limit
Preferred digital sending - automated generation of digital receivers
Secure - GDPR/ISO compliant
Real-time tracking - via API, files or online tracing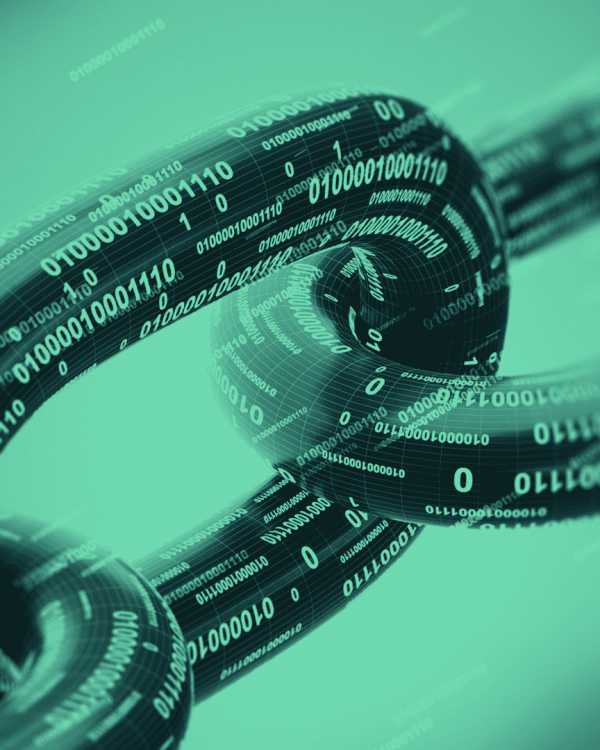 Improve document flow with the most relevant input and delivery channels
Our verified and local delivery network combines high performance and flexible solutions to connect easily with your current workflow. To manage documents or datafiles with accuracy we only select high performance and secure channels:
SFTP
API
Online upload point
Direct link with CRM/central management system
IPEX also consults in which channels are the most relevant for optimizing your costs and clients experience whilst keeping a clear view on the total picture. We offer over 200 output channels for complete coverage, including the most local and relevant ones.
Printing
E-mail (with payment button)
E-Box of Belgian Government
Private document stores
SMS
Peppol or Mercurius
E-invoicing
Payment services
Track your flow
Get a clear overview of your document status.
Advanced handling
Secure storage, transportation and delivery of your documents.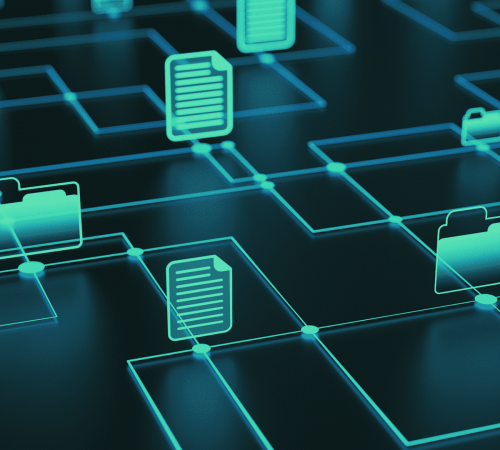 Advanced document handling
Your transactional documents are handled with care at our highly secured storage space. As an end-to-end business, you can rely on IPEX to print and deliver your products, as well as your document management, process automation and meticulous follow-up of your transactional document flow.
100% output guarantee
Automated treatment of non-delivered post
Full online traceability
+200 output channels
Document Generation and archiving service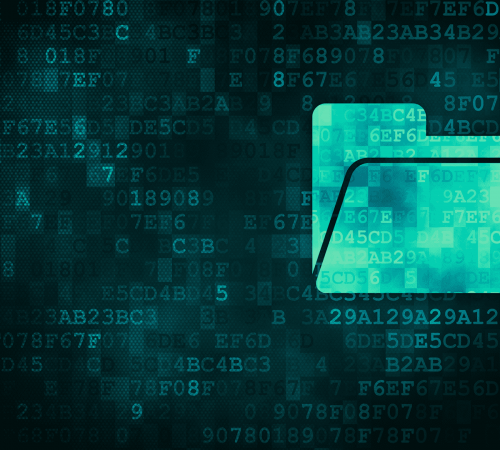 Transactional documents handled with the utmost integrity
Your financial, social and legal documents require secure data management and centralised traceability. Outsourcing these processes creates added value: improved payment times, reduced callback management and optimisation of your customers' experience.
100% output guarantee
Automated treatment of non-delivered documents
Full online traceability
+200 delivery channels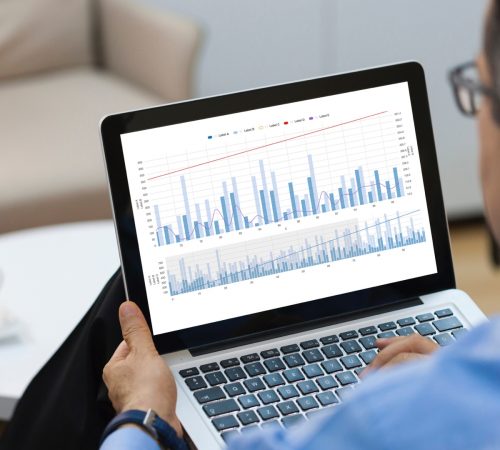 IPEX Group delivers more than simple document handling
One-stop shop
Rely on a single partner to optimise your document flow and to determine an essential strategy for a multi-channel approach.
Lower costs thanks to an entirely in-house processing
Transparent communication
Quick response time
Digital transformation
Do you combine paper and digital applications in your communication strategy? Adapt your communication strategy to your customers' needs.
Optimised combination of communication channels
More than 200 different electronic output channels are available
Preferred digital delivery
Fallback to postal delivery
Document formatting
Ever incoming document gets optimised and validated through algorithms creating consistent layouts, higher internal productivity and improved customer satisfaction with cost-effectiveness as a result.
Document generation
Document optimisation
Channel rooting
Secure data handling
All of your transactional documents are handled with the utmost integrity. Your data transactions are stored in line with GDPR.
Secured access control
ISO27001 environment
GDPR Compliance
Thanks to IPEX Group our digital conversion went through the roof. We could access 200 channels at the time instead of 5 with just one partner. We went from a 5% conversion to 35% in 6 months time.
We are in, and we are in to stay.
1000 orders managed/day
1.000.000.000 prints/year
70% digital
conversions
25 countries
covered
500
customers
Do you want to automate your document flow?
Save time and money with a well-thought-out multichannel strategy
Contact us