From mass printing to IT-services
When IPEX was founded in 1986, printing was our main activity. Throughout the years, our main focus shifted to a full-grown IT-solutions service for processing, personalising and shipping transactional and promotional documents and the management of industrial labels. Today we optimise your document flow by combining paper and digital in a clear multichannel strategy, adapted to your clients' needs.
Continuously improving
At IPEX, we are constantly upgrading our way of working by keeping up-to-date with the latest developments, such as adopting the latest marketing tools, printing techniques, and constantly working on our current IT-solutions. Therefore, we stimulate our clients to digitise as much as they can by automating their document flows and optimising their multi-channel strategy. We are a one-stop shop with fast delivery and full traceability.
Thanks to the IPEX outsourcing project we managed to shift 30% of our documents to various digital channels. In less than three months they manage a complete outsourcing program. We saved more than 250.000 EUR per year on postal optimisation (excl. the benefits of the shift to digital).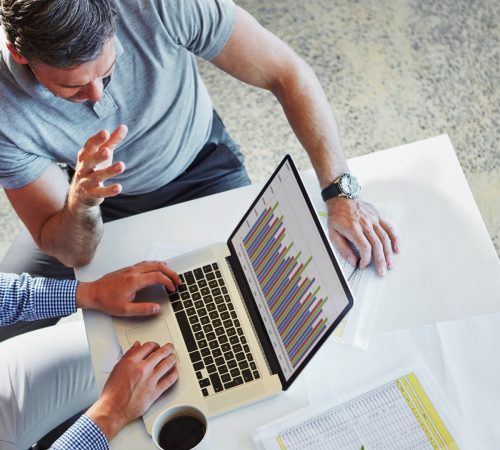 Ipex group
What we stand for
Powerful ecosystem of best in class partners for document management & fintech companies
Intuitive real-time document cockpit via API
100% independent multi channel company
Top 3 player with flexibility of SME
Creative in cost optimisation
IT as core business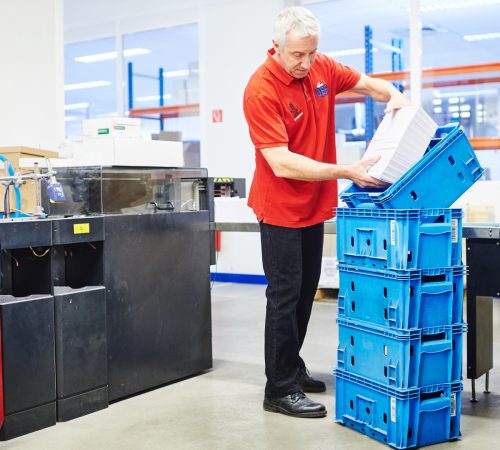 Facts & figures
2016 - 2017 - 2018 Trends Gazelle for fastest growing document management company
3 locations (Saintes (FR), Liège (BE), Weert (NL)) with 75 employees in total
17% of turnover re-invested in soft-, hardware and R&D
Multiple successful top 100 company audits
ISO 9001, ISO 14001, ISO 27001, FSC®
25% of FTE in the IT department
+200 output channels
R&D lab in-house
Certification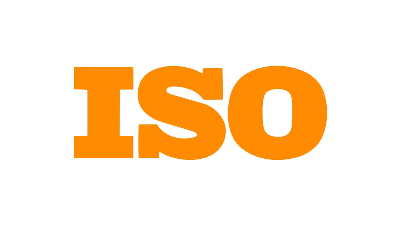 ISO 9001
Continuous quality control and improvement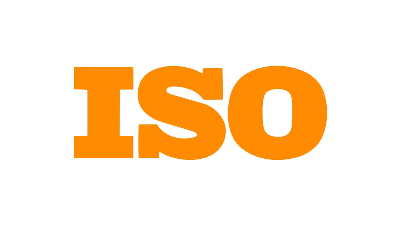 ISO 14001
Implemented Environmental Management System (EMS)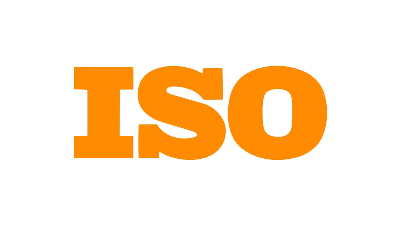 ISO 27001
Structured Information Security Management System (ISMS)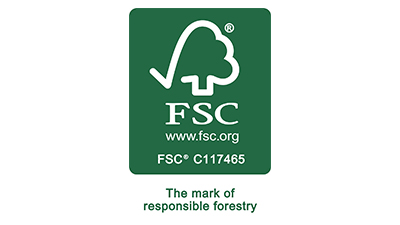 FSC®
Forest Stewardship Council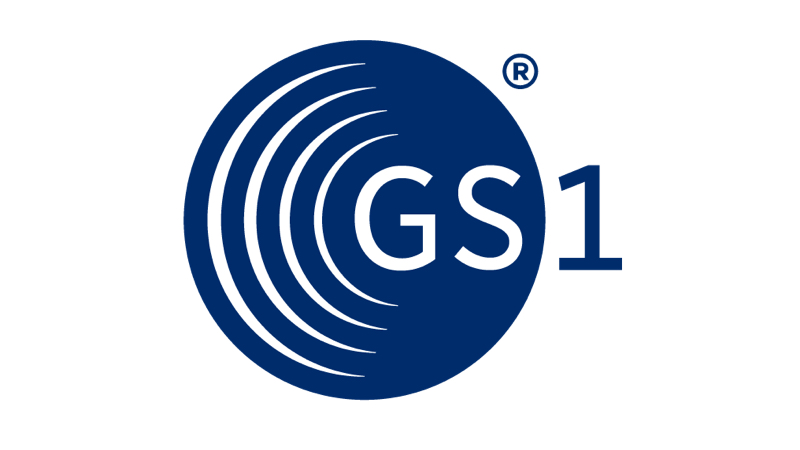 GS1
IML compliant
Get to know us
Interested in a better workflow for your documents, marketing campaigns or a better traceability of your products?
Contact us