Stay competitive by outsourcing your document management to one single partner.
Thanks to our innovative solutions you stay up-to-date with the latest developments. Keep track of your paper and digital document flow throughout the entire supply chain thanks to our user friendly reporting tool. We lead you towards a higher ROI by reaching your target audience through hyper-personalised communication. IPEX is your reliable partner from data capture to cash collection.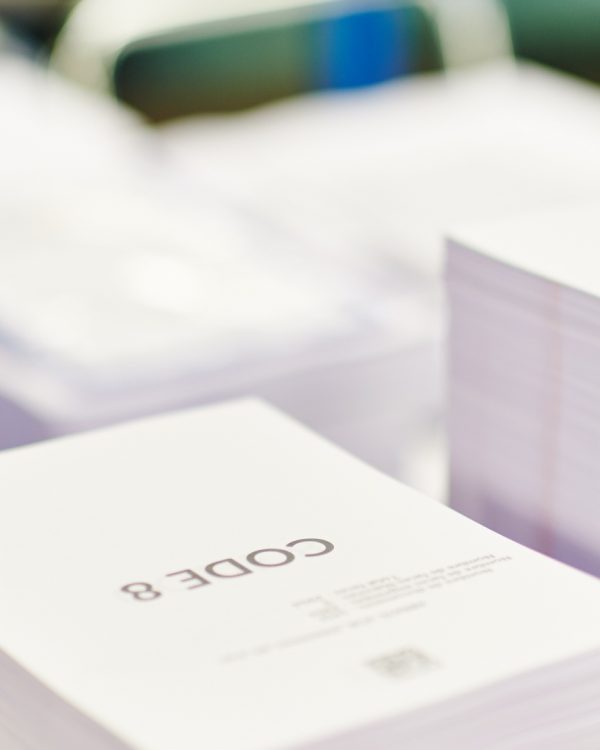 Transactional documents
Automate the most complex document flows
Improve your productivity with our multi-channel automation solutions from paper documents to 200 digital output channels. Your digitalisation starts with our innovative approach, planned down to the smallest detail.
One-stop shop
One single point of contact for your transactional document management.
Secure document handling
A secure storage and delivery of your transactional documents in an ISO 27001 environment.
Track your communication flow
Get a clear overview of your document status.
Learn more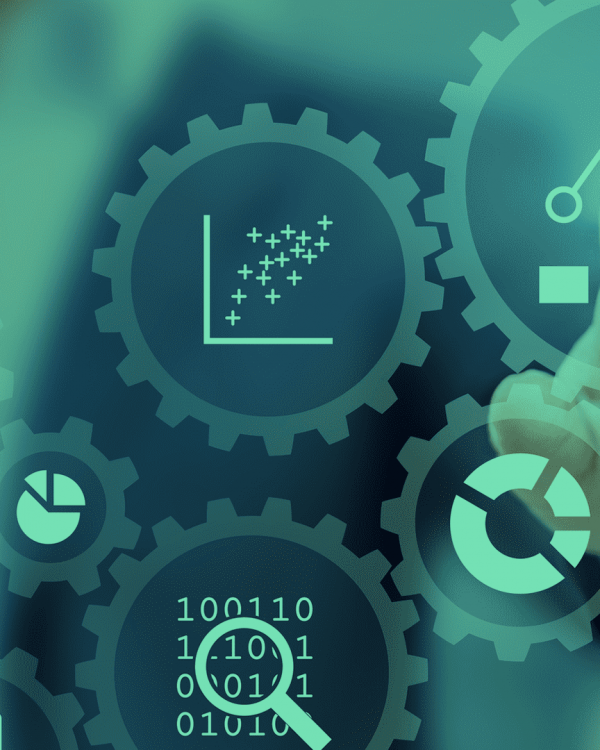 Marketing documents
Do you depend on different suppliers for your marketing campaigns?
Outsource your online and offline marketing documents for optimal results. We take care of your marketing communication through an omnichannel strategy with hyper-personalised solutions.
Generate more conversion
Hyper-personalised marketing campaigns with fast delivery, high transparency and maximised cost savings.
Advanced document handling & fulfillment
Optimised marketing communication through one single partner. We can manage all your communication through your tailormade webshop. A single place containing all off- and online campaigns, activity reporting and payment possibilities.
Benefit from the latest printing technologies
Marketing campaigns that are always up-to-date with the latest printing technologies.
Learn more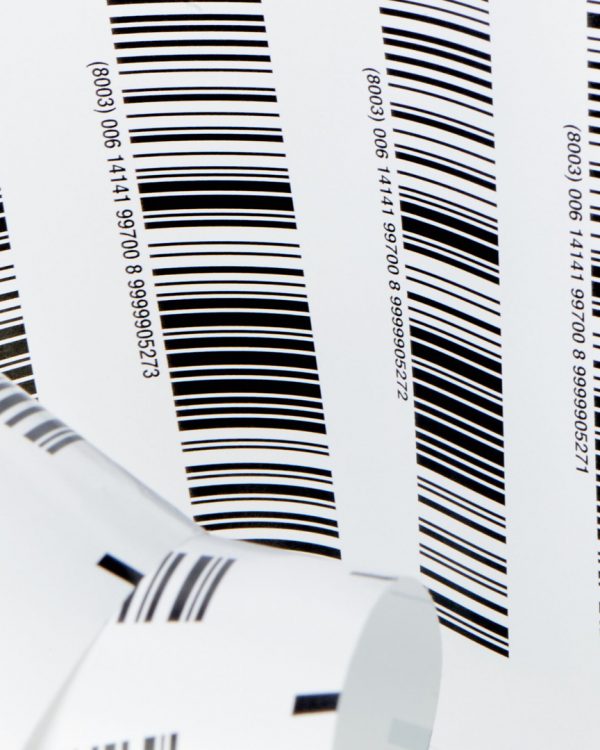 Industrial labels
Are you working with different suppliers for your industry labels?
Outsource your industry label printing and management to one single supplier for the best results for high-quality industrial labelling with innovative solutions.
Optimised tracking
One partner for your entire product labelling process.
End-to-end solution
From raw materials over die-cutting, printing to varnishing and managing your labels with a 100% unicity guarantee.
Benefit from the latest printing technologies
Access our in-house developed materials and latest technologies.
Learn more
Automated tailor made ICT applications
Real-time document dashboard
Automated solution for your transactional documents flow
Track your electronic and paper documents with our real-time dashboard through smart analytics.
Discover our platform
"Thanks to IPEX our digital conversion went through the roof. We could access 200 channels at the time instead of 5 with just one partner. We went from a 5% conversion to 35% in 6 months time."
CFO Insurance company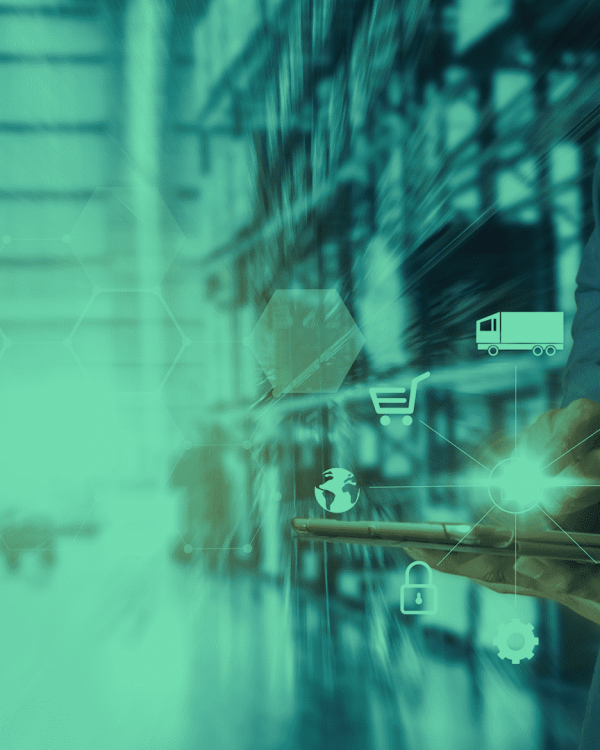 Focus on your main activities
Focus on your main activities by outsourcing your entire document flow and marketing campaigns and at the same time, keep track throughout the entire supply chain.
Get in touch