Content marketing optimisation through automation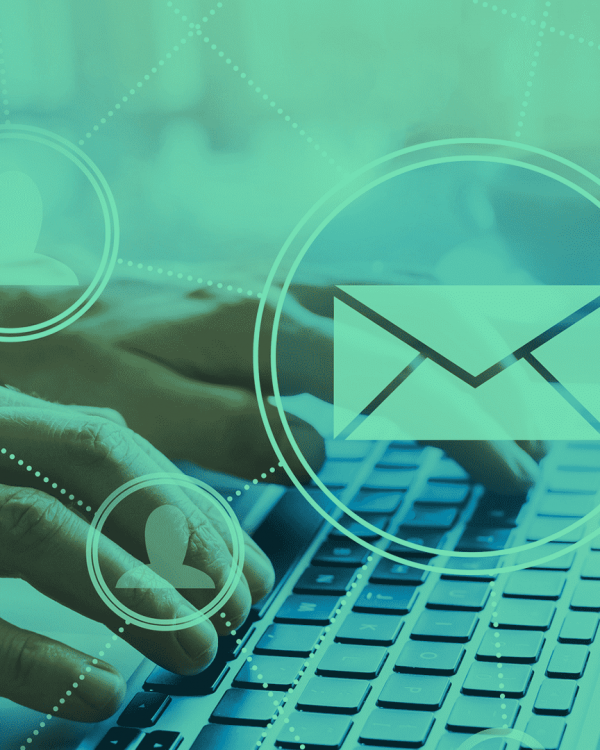 Do you want to get more out of your marketing campaigns?
Rely on our expertise in content marketing optimisation and reach your audience with high-quality marketing campaigns.
Optimised output channel strategy
Complex output management
Secure data handling
Anti-spam activation
Budget control
Optimise your marketing approach
Always up-to-date with the latest developments in the marketing industry.
Optimised leads generation
Hyper-personalised marketing through an end-to-end solution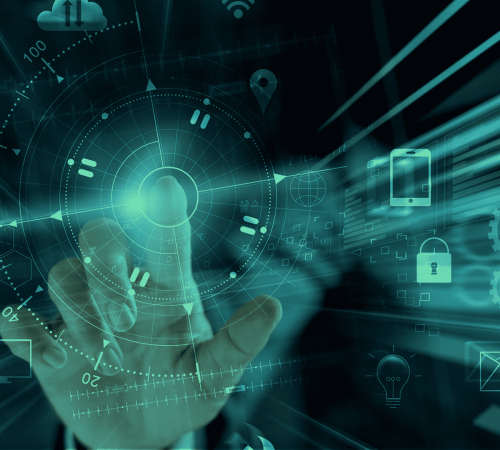 Hyper-personalised communication
Generate more leads through communication tailored to your audience. Every single aspect in your marketing campaigns is personalised down to the smallest details.
Reach your customers where they really are
Gain more qualitative leads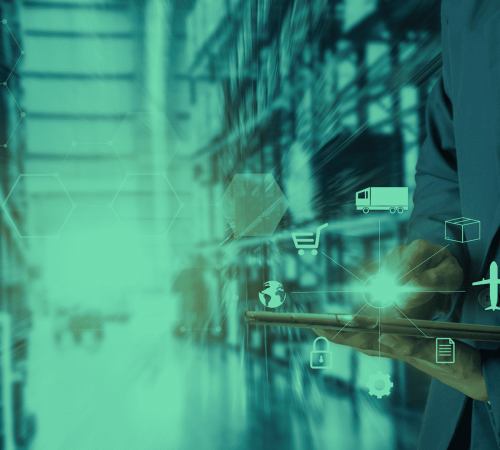 Communication fulfilment
Improve your customer service by outsourcing your order fulfilment. Your products are processed and shipped using the latest technology.
Centralise various off- and online output channels
Reduce your operating and shipping costs
Refocus on selling your products
Super user vs local analytics
Online web order portal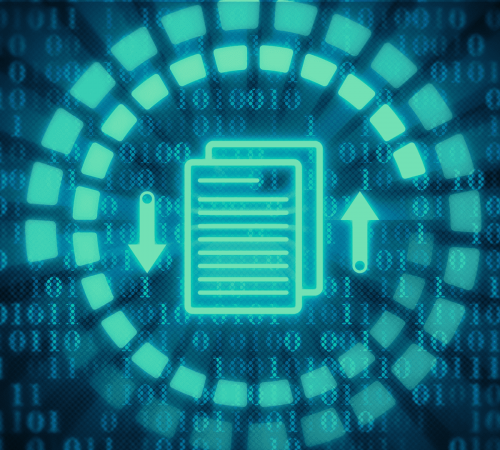 Document generation
Create a professional look & feel with consistent branding through document formatting. By outsourcing your document generation, you can refocus on the tasks that really matter.
Clear and consistent layout
Boost internal productivity
Improved data compliance
Our outbound communication management has dramatically grown in efficiency. We managed to put an entire team on new added value work. The powerful webportal is a tool any marketeer should have. We have all our communication gathered on one central platform as well as activity and order statistics from all our dealers. Thanks to the platform I can set-up a marketing campaign in less than one hour.
We are in, and we are in to stay.
1000 orders managed/day
1.000.000.000 prints/year
70% digital
conversion
25 countries
covered
500 customers
Gain more conversions through our automated marketing service
Reach your customers with hyper-personalised marketing campaigns
Contact us