Innovative product and document tracking services
Track your documents and products throughout the entire supply chain
Reach your predefined goals and increase your efficiency rate by unpaid claims automation, document optimisation and a meticulous follow-up of your document and product flow.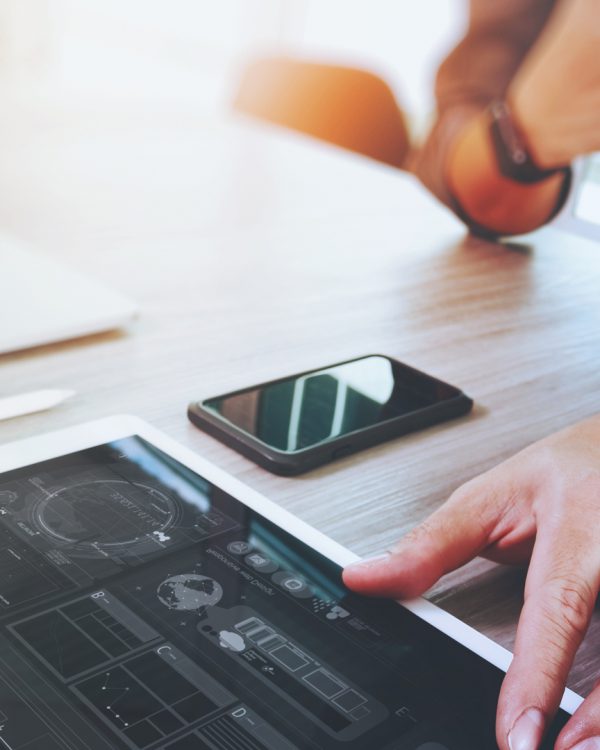 Transactional documents
Track your communication flow
Get a clear overview of your document status.
E-collection
Collaborative cloud platform for unpaid claims.
Objective benchmarking
Strive for continuous improvements by reaching predefined goals
Traceability
Track every document, electronic or paper, with our tracking system.
More info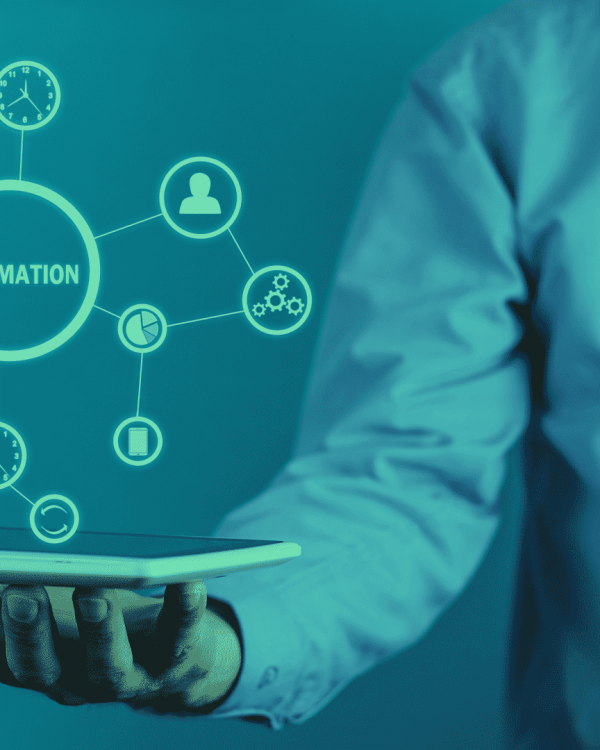 Marketing documents
Optimise your content marketing activities
Marketing campaigns that are always up-to-date with the latest developments in the marketing industry.
Efficiency optimisation
Fast delivery with full transparency.
Innovative marketing approach
Up-to-date marketing campaigns adapted to the latest insights and technologies.
One-stop shop
Rely on one partner for all of your marketing campaigns.
More info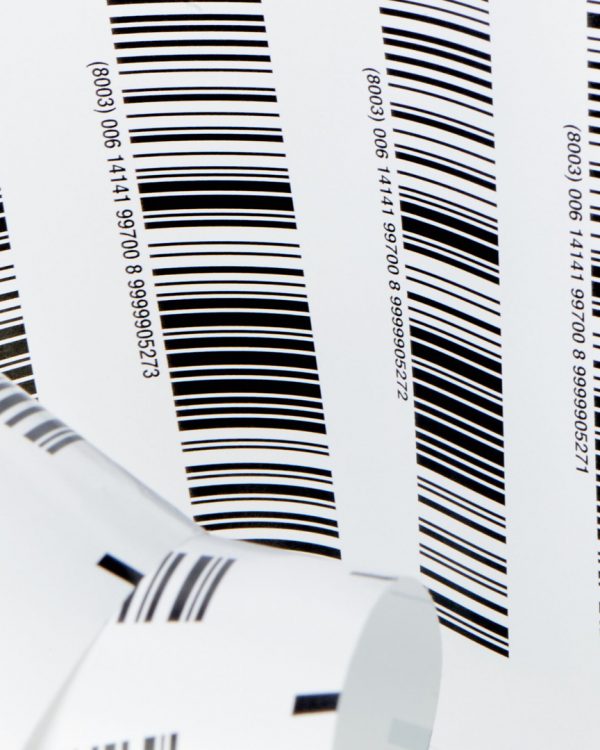 Industrial labels
Rely on a one-stop shop for all of your labelling services.
Increase your ROI and simplify your ordering process by centralising your product labelling with one single supplier.
Higher efficiency rate
Thanks to our end-to-end solution, our label production can be done in no time.
Renewed focus
By outsourcing your labelling management, you can focus on your main activities.
Budget control
Maximise your cost savings without a decrease in quality or delivery.
More info
Industry and segments
Rely on our expertise on document flow optimisation, hyper-personalised marketing campaigns and innovative tracking solutions of your products through the entire supply chain.
Operational & logistics department - Financial department & HR - Marketing & communication department
"Our outbound communication management has dramatically grown in efficiency. We managed to put an entire team on new added value work. The powerful webportal is a tool any marketer should have. All of your communication gathered on one central platform as well as activity and order statistics from all our dealers. Thanks to the platform I can set-up a marketing campaign in less than one hour. "
Real-time document dashboard
Automated solution for your transactional documents flow
Track your electronic and paper documents with our real-time dashboard
Discover our platform
Optimised tracking through the entire supply chain
Meticulous follow-up of your document and product flow through a user-friendly and easy to manage reporting tool.
Get in touch