Track your document flow with our transactional services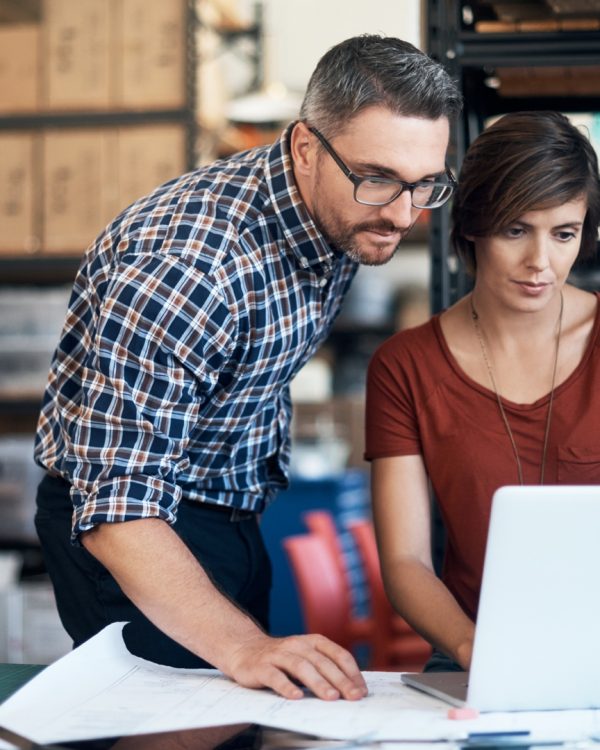 Difficulties monitoring your day-to-day document flow?
Thanks to our transactional document services, it gets easier to track down defaulters, detect issues in real-time and keep an overview of your transactional document movement. By using our platform, you can trace your document flow in real-time, whether it's completely digital or on paper.
GDPR compliant
Full transparency
One-stop shop
Single point of contact for your transactional document management.
Advanced handling
Secure storage, transportation and delivery of your documents.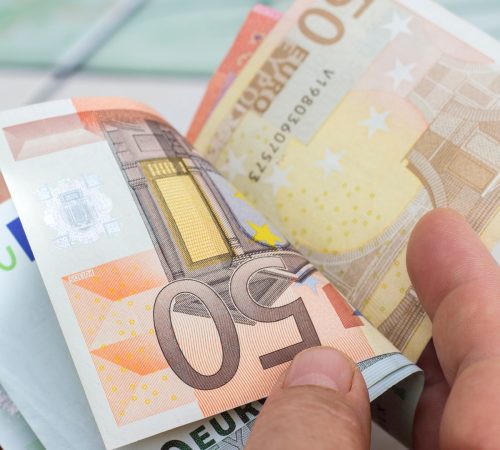 E-collection
Get a clear overview of your unpaid claims through our collaborative cloud platform.
Ecosystem of legal experts
Full transparency on unpaid claims
Complete traceability of defaulters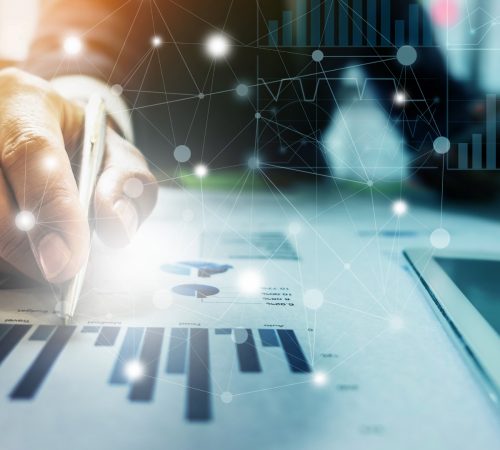 Objective benchmarking
Easily evaluate your transactional document flow and determine the key factors to optimising your document processes.
Reach your goals by setting the right KPIs
Improve your document flow
Indicate your flaws and improve them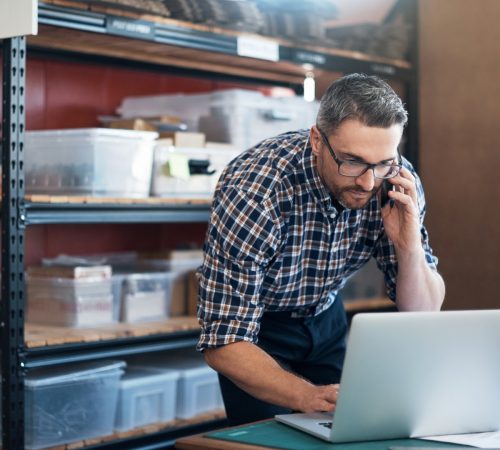 Great traceability
Track every document, whether it's digital or on paper, with our document tracking services.
Recorded delivery
Document scanning (in & out)
Mail ID management
Printing and shipping traceability
Thanks to IPEX Group our digital conversion went through the roof. We could access 200 channels at the time instead of 5 with just one partner. We went from a 5% conversion to 35% in 6 months time.
We are in, and we are in to stay.
1000 orders managed/day
1.000.000.000 prints/year
70% digital
conversions
25 countries
covered
500 customers
Get an overview of your document flow
Keep track of your document flow with our transactional services
Contact us