Marketing documents
Reach your customers through a well-thought-out marketing approach.
Do you depend on different suppliers for your marketing campaigns?
Outsource your marketing documents for optimal results. We take care of your marketing communication through an omnichannel strategy with hyper-personalised solutions. Manage all of your marketing documents, online and digital, through one single platform.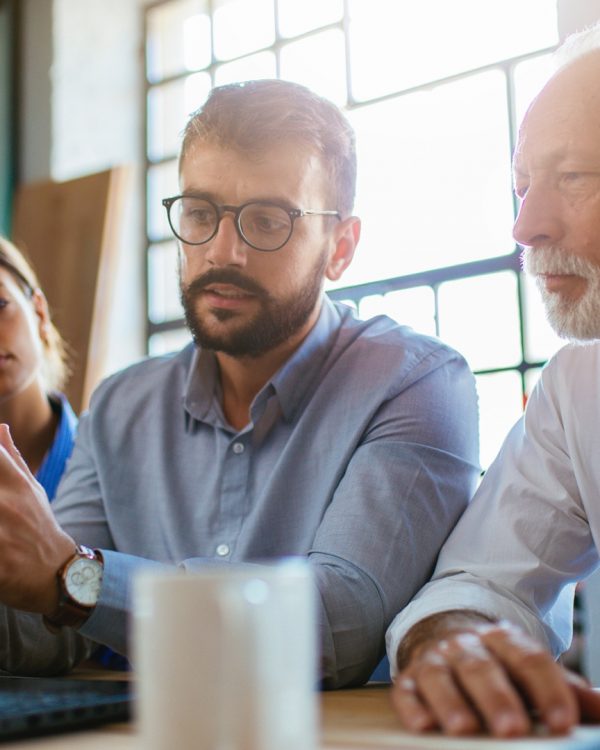 Solutions
Do you want to generate more leads through your marketing campaigns?
We provide hyper-personalised marketing campaigns, tailored to your customers. Thanks to our end-to-end solution you can rely on IPEX as a trustworthy partner for all of your marketing documents with fast delivery, high transparency and maximised cost savings.
Marketing transformation
Personalised communication
Omnichannel strategy
Reach your customers where they really are through an optimised output channel strategy.
Central reporting tool
Track your incoming leads and detect issues in real-time.
Logistics end-to-end solution
One single partner for your marketing documents with high quality results.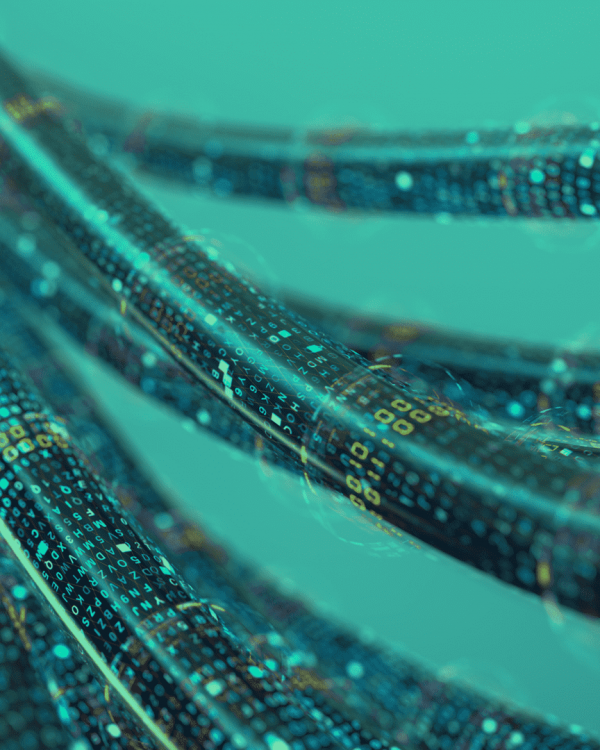 Products
Advanced document handling
Optimised marketing communication through one single partner
Securisation
Budget control
Online order portal
Anti-spam activation
Cross media campaigns
Mass emailing campaigns
Complex output management
Hyper-personalised communication
More leads through marketing communication tailored to your audience.
Fulfilment & handling
We create a web portal for managing, ordering and tracing all of you communication campaigns.
Document generation
Create a professional look & feel with consistent branding through document formatting.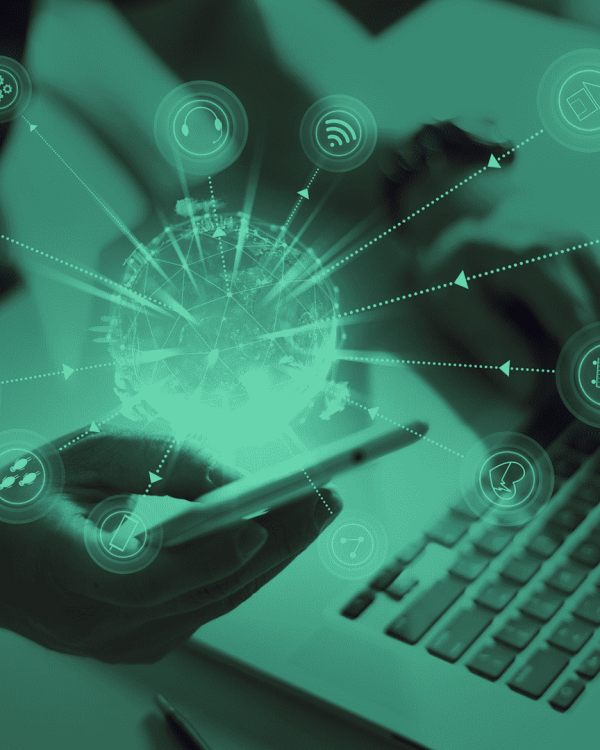 Services
Optimise your content marketing activities
Marketing campaigns that are always up-to-date with the latest developments in the marketing industry.
Headcount optimisation
Guaranteed cost reduction
Renewed focus on your core business
Efficiency optimisation
Fast delivery with full transparency.
Innovative marketing approach
Up-to-date marketing campaigns adapted to the latest insights and technologies.
End-to-end marketing service
Rely on one partner for all of your marketing campaigns.
Real-time document dashboard
Automated solution for your transactional documents flow
Track your electronic and paper documents with our real-time dashboard
Discover our platform
Optimise your marketing communication
Interested in a single partner for your marketing documents?
Contact us