Personalised solutions for your marketing content
Are you in need of personalised content?
Optimise your conversion rate through hyper-personalised communication, tailored to your audience. Moving your promotional documents towards a single supplier means saving time and money and regaining focus on your main business.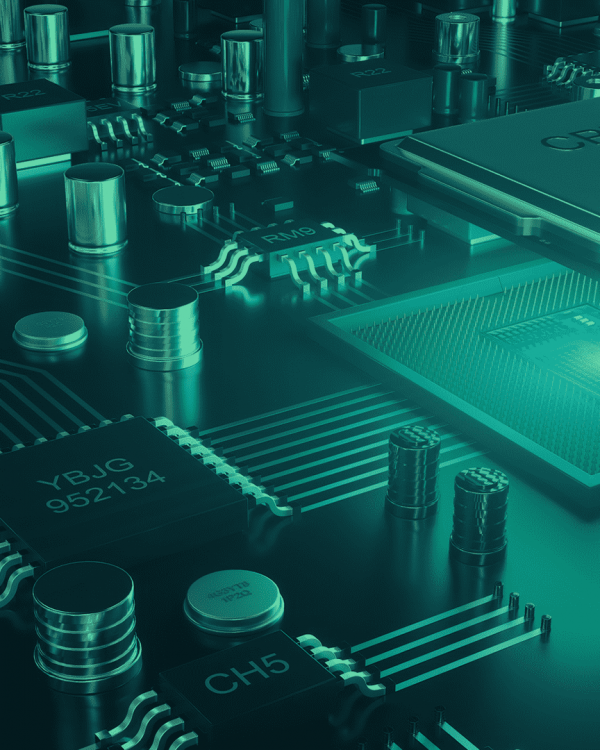 Successful digital transformation of your marketing approach
Optimise your marketing communication with our multichannel approach. Combine your digital and paper communication and reach your customers where they really are through more than 200 output channel options.
Optimised printing costs, regardless of the quantity
Hyper-personalisation of your promotional content
Bounce management and data optimisation
Controlled transition from paper to digital

Personalised solutions for your marketing content

for multichannel management
Optimise your marketing approach
Always up-to-date with the latest developments in the marketing industry.
Advanced document handling
Optimised marketing communication through one single partner.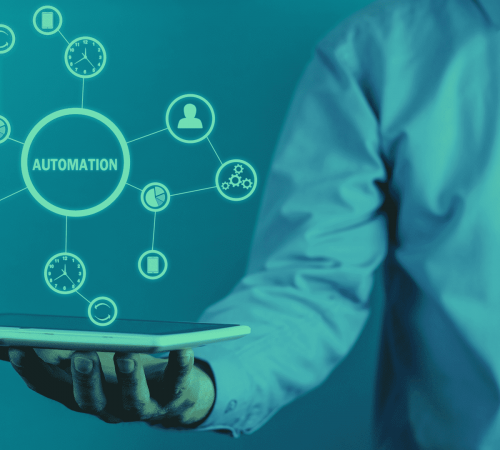 Omnichannel strategy
Reach your customers where they really are through a well-thought-out marketing strategy.
Over 200 output channels
Hyper-personalised marketing content
Optimal combination of paper & digital communication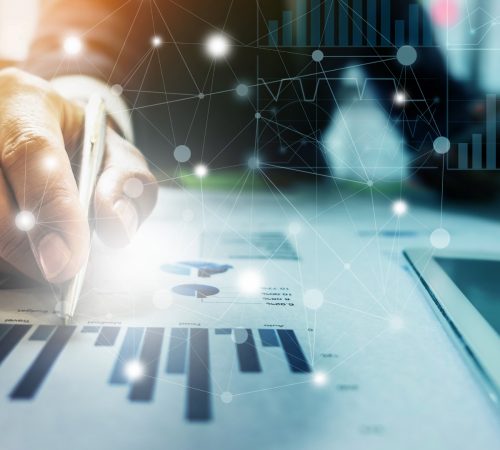 Central reporting tool
Get a clear overview of your various marketing channels through a user friendly platform and stay on top of your marketing communication.
Track your conversions in real-time
Analyse your incoming traffic
Detect issues immediately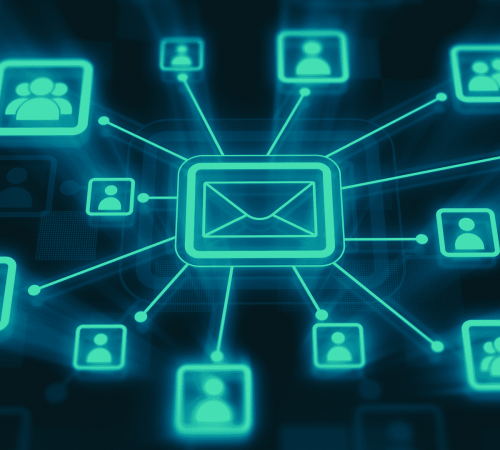 Logistics end-to-end solution
Your marketing communication managed by one single partner. Your promotional tools are hyper-personalised through the entire process: from strategy to design and production.
Every aspect of your marketing communication under one roof
Hyper-personalisation based on your data
Visible ROI increase
Our outbound communication management has dramatically grown in efficiency. We managed to put an entire team on new added value work. The powerful webportal is a tool any markeeter should have. We have all our communication gathered on one central platform as well as activity and order statistics from all our dealers. Thanks to the platform I can set-up a marketing campaign in less than one hour.
We are in, and we are in to stay.
1000 orders managed/day
1.000.000.000 prints/year
70% digital
conversion
25 countries
covered
500 customers
Do you want to make the most of your marketing communication?
Maximise your conversions through hyper-personalisation.
Contact us