Product tracking through high-quality industrial labels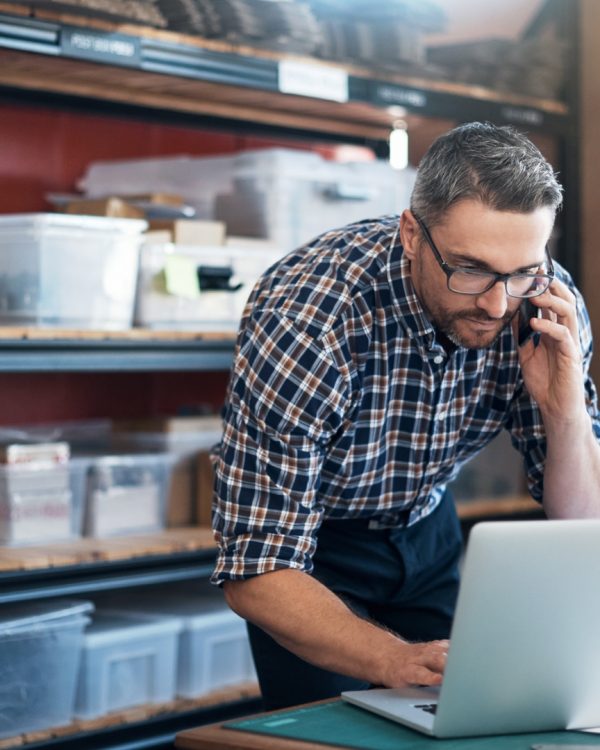 Quality industrial label management throughout the entire process
We provide high-quality industrial labels to track your products throughout the entire supply chain. All of your data is handled with the utmost integrity and transparency. Outsource printing, die-cutting and varnishing of your labels and let us take care of the tracking, storage and management of your products as well.
Full online traceability of production statuses
GS1 / DIN CERTCO certified IML process
Environmental requirements integration
Returnable assets management
Secure data management
Pharma FMD / UDI labels
100% output guarantee
Government reporting
End-to-end solution for an optimal workflow
IPEX manages the entire process, from choosing the right materials to producing and managing your variable data labels.
One-stop shop for your industrial labelling
Increase your ROI and simplify your ordering process by centralising your product labelling at one single supplier.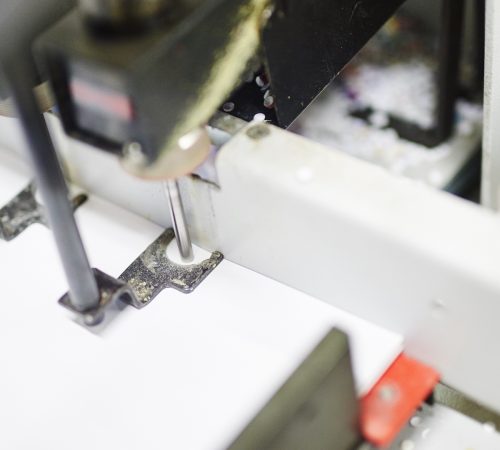 Precise die-cutting
Your industrial labels are perfectly cut to the format of your packages.
Qualitative layer-cutting
Excellent surface quality
Best in class UV resistance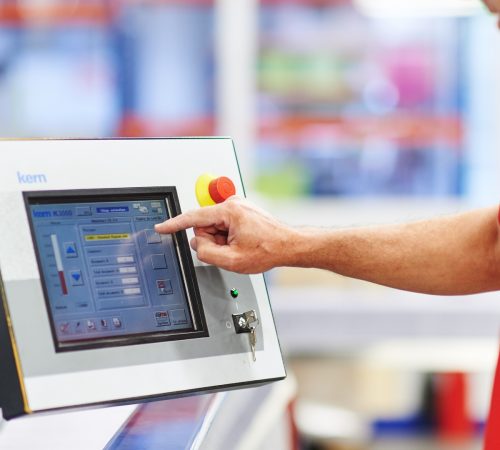 High-quality finishing technologies
Your labels are protected against every possible impact.
Professional appearance
Always on top of the latest developments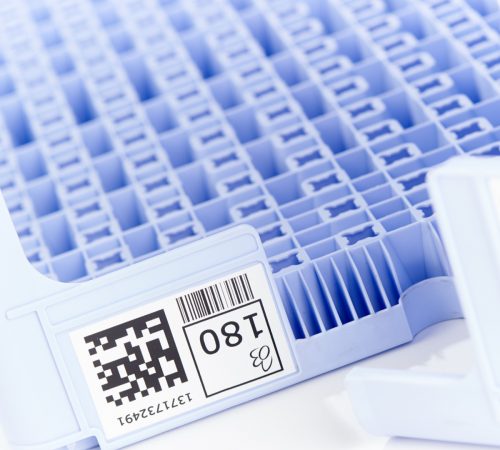 High-tech printing
The latest innovative printing techniques for normal and harsh environment use.
RFID markings for ultimate product tracking
Quality finish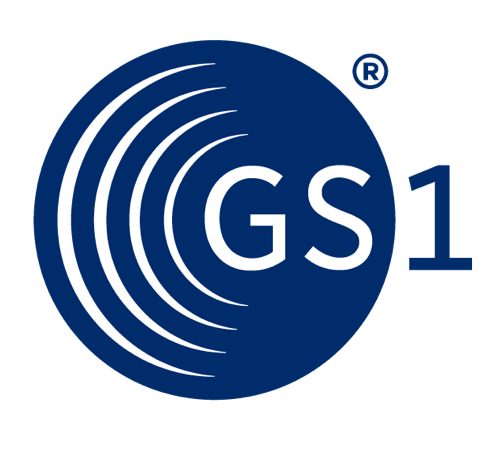 GS1 certified IML process
Our labels are GS1 compliant as a result of our innovation and expertise.
Thermoforming labeling to withstand extreme weather conditions
Warehouse automation
Error minimisation in the recognition of goods
The longevity of our returnable assets increased by 18% thanks to the innovative varnishing technologies of IPEX Group.
We are in, and we are in to stay.
500 million
labels/year
4 different printing technologies
2 productions sites (capacity/DRP)
20 in-house developed materials
High quality tracking throughout the entire supply chain
Track every product activity with our advanced industrial labeling techniques
Contact us