Transactional documents
Optimise your transactional documents flow from different suppliers.
Automate the most complex document flows
Do you want to simplify your complex workflows? Improve your productivity with our multi-channel automation solutions. Your digitalization starts with our innovative approach, planned down to the smallest detail.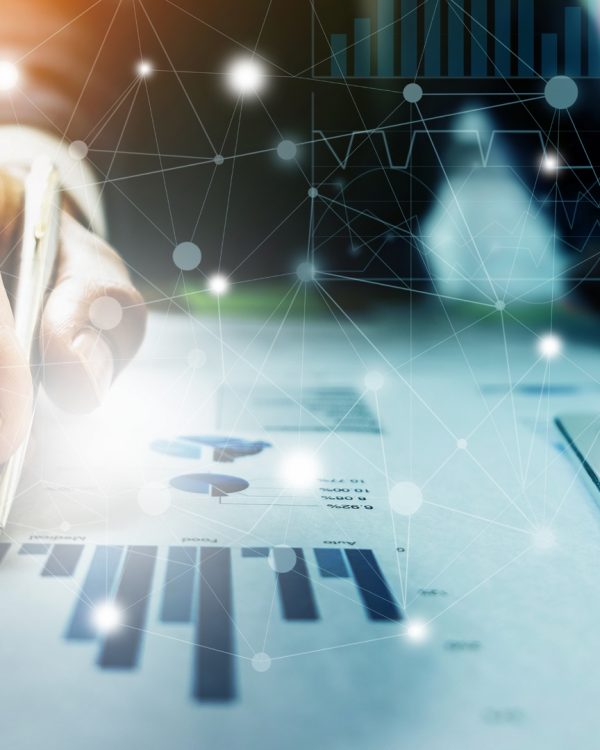 Solutions
One-stop shop
Are you looking for a single point of contact for your transactional document management? We handle your transactional documents with the greatest integrity, whichever communication strategy you opt for. From data generation to cash collection.
Logistic end-to-end solution
Hyper-personalized communication
Automated routine documents from different suppliers
Clear output channel strategy
A single strategy across your channels of choice.
Digital transformation
Reach your customers through the right communication platforms.
Central reporting system
Track your transactional document flow in real-time.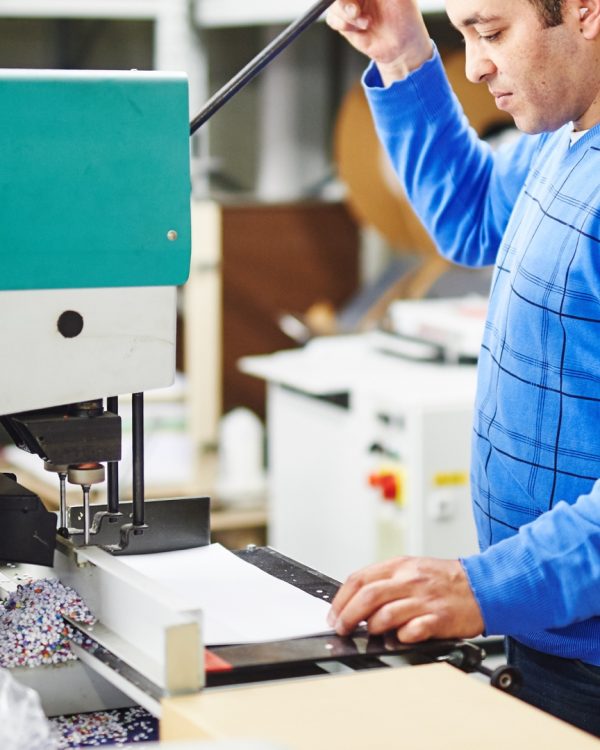 Products
Advanced document handling
A secure storage, transportation and delivery of your transactional documents.
low cost inkjet printing
fully automated C4 enveloping
cost effective invoicing: pay only what you print
postal alternatives to bpost
virtual print drivers to captivate small volumes
automated treatment of non-delivered post
white paper factory (no preprint on envelopes)
online stationery management
document ergonomics
Budget control
Maximum cost savings without decrease in quality or delivery
Formatting
Documents are optimised and validated through algorithms.
Security
Secured data handling at our highly protected production sites.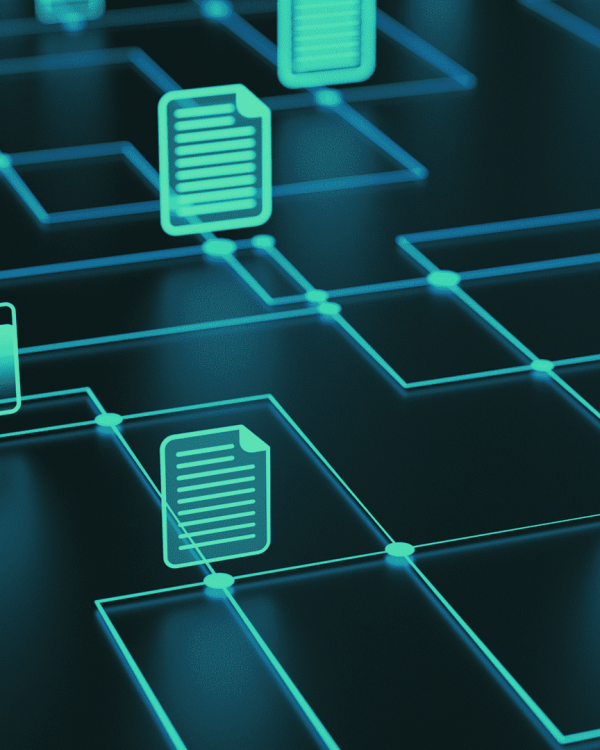 Services
Track your communication flow
Get a clear overview of your document status.
GDPR compliant

Full transparency

Ecosystem of legal experts
E-collection
Collaborative cloud platform for unpaid claims.
Objective benchmarking
Track every document, electronic or paper, with our tracking system.
Traceability
Track every document, electronic or paper, with our tracking system.
Real-time document dashboard
Automated solution for your transactional documents' flow
Track your electronic and paper documents with our real-time dashboard
Discover our platform
Optimise your multi-channel communication
Interested in a single partner for your transactional document flow?
Contact us