Industrial labels
Track your products through the latest innovative labelling technologies.
Are you working with different suppliers for your industry labels?
Outsource your industry label printing and management to one single supplier for the best results. At IPEX we offer high quality industrial labelling with innovative solutions such as labels with integrated RFID, in mold, adhesive and aluminum labels.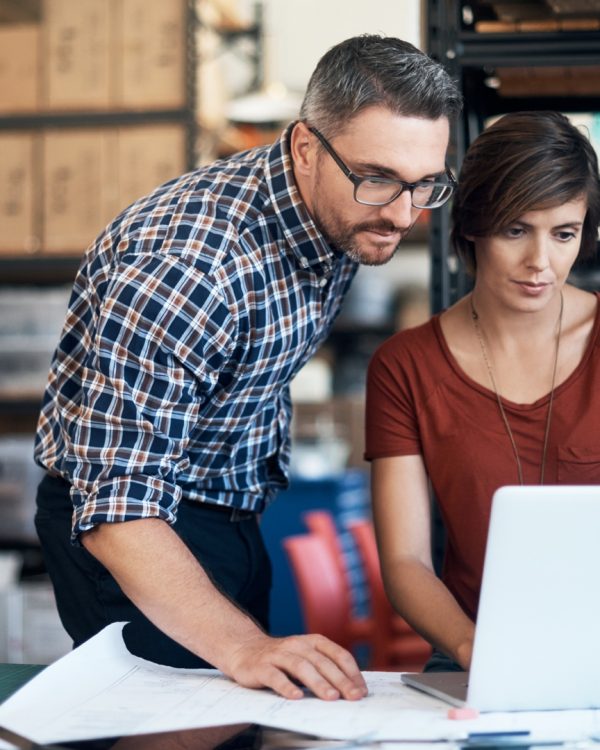 Solutions
End-to-end solution for an optimal workflow
Rely on one single partner for all of your product labelling and management. IPEX manages the entire process, from choosing the right materials to producing your variable data labels.
GS1 / DIN CERTCO certified IML process
High transparency
One-stop shop
Better control
Data management
High-tech serialisation
Protect your brand by combatting counterfeit products.
Logistics end-to-end solution
The entire variable data labels managed from raw materials to tracking your products.
Central reporting system
Track your products through the entire supply chain.
Data management
IPEX keeps track of your label serialisation.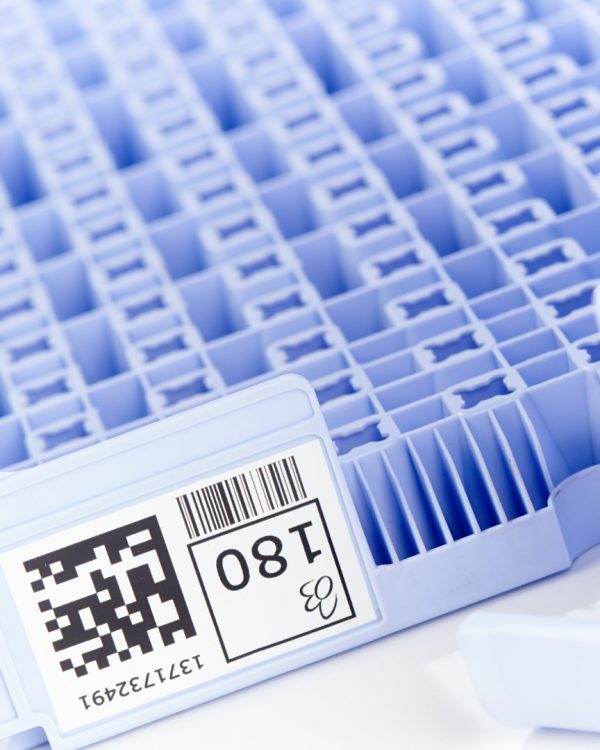 Products
High quality labelling for optimal product tracking.
We ensure an end-to-end solution for your industrial labelling. From printing, die-cutting to varnishing and managing your labels with a 100% output guarantee.
Securisation
100% output guarantee
Full online traceability of production statuses
Precise die-cutting
High-quality labels perfectly shaped to your package formats.
Quality finish
With our variety of finishing techniques, your industrial labels are protected against many impacts.
High-tech printing
The latest innovative printing techniques for long-lasting quality.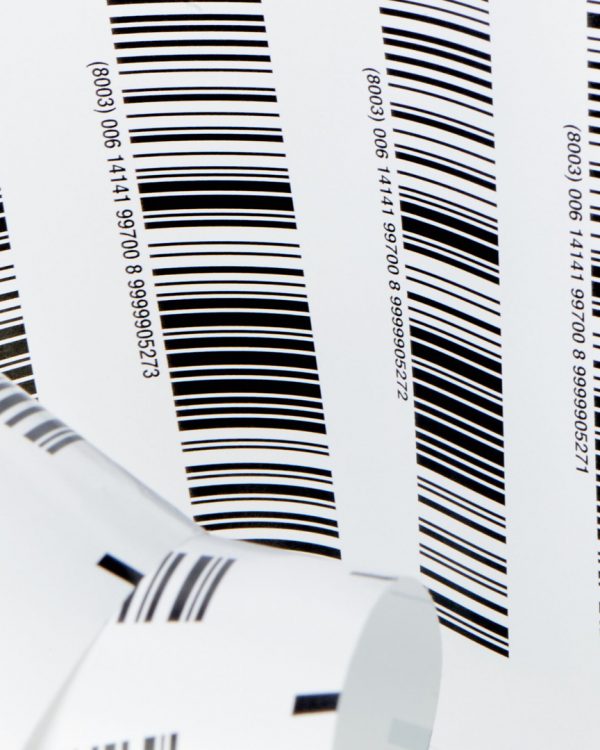 Services
Rely on a one-stop shop for all of your labelling services.
Increase your ROI and simplify your ordering process by centralising your product labelling with one single supplier.
Headcount optimisation
Always up-to-date with the newest labelling techniques
Higher efficiency rate
Thanks to our end-to-end solution, our label production can be done in no time.
Renewed focus
By outsourcing your labelling management, you can focus on your main activities.
Budget control
Maximise your cost savings without a decrease in quality or delivery.
Real-time document dashboard
Automated solution for your transactional documents flow
Track your electronic and paper documents with our real-time dashboard
Discover our platform
Track your products through the entire process
Better tracking through innovative label techniques.
Contact us