High-tech solutions for your industry labelling
Looking for an innovative product labelling approach?
By outsourcing your industrial labelling management, your products are tracked through the entire supply chain. Thanks to our end-to-end solution, you benefit from optimal just-in-time deliveries and all-inclusive pricing.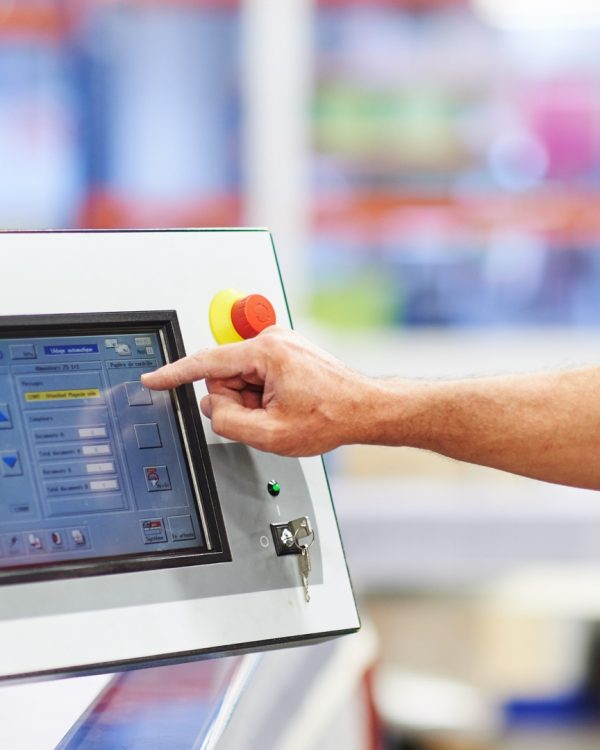 Advanced labelling techniques
We believe in constant innovation. That's why we always work with the latest innovations in the industrial labelling machinery. Thanks to the latest industrial labelling solutions, such as visual and no visual markings, you can track your products meticulously through the entire supply-chain.
GS1 / DIN CERTCO certified IML process
Based on your (non-) variable data
Meticulous application of technical requirements
Suited for pharmaceutical, logistics, food and retail sector
Compliant with commercial and legal traceability requirements
One-stop shop for your industrial labelling
Increase your ROI and simplify your ordering process by centralising your product labelling at one single supplier.
Optimal product tracking
An end-to-end solution with 100% output guarantee.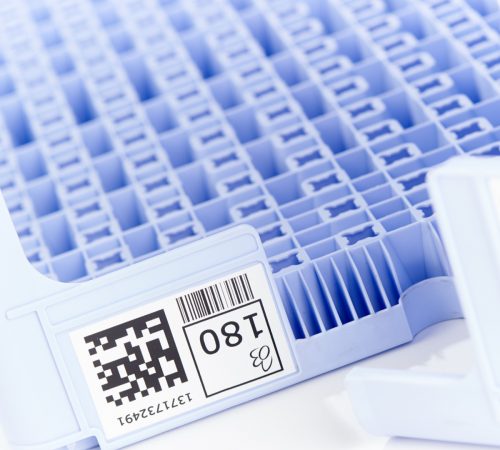 Improve efficiency through high-tech serialisation
Optimise your processing speed and protect your brand by combatting counterfeit products.
Optimise product disposals and returns
Track data on every single unit
Improve customer service
One-on-one communication through 2-d webcodes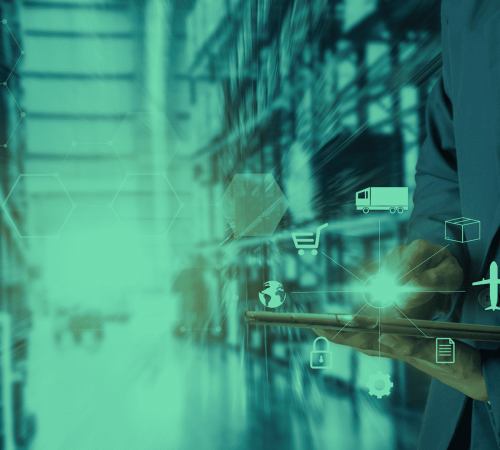 Logistics end-to-end solution
Outsource your industrial labelling production and management to one single partner and benefit from an efficient partnership and up-to-date knowledge.
Efficient time management
All-inclusive pricing
Fast delivery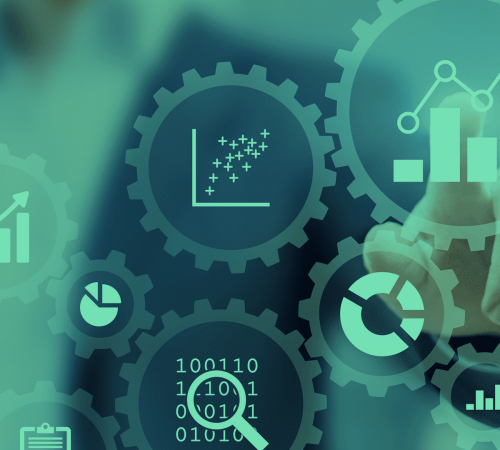 Central reporting system
Thanks to our user-friendly reporting system, you can track your products throughout the entire process in real-time, using your device of choice (desktop, laptop, smartphone or tablet).
Detect issues as soon as they occur
Track information on product level
The longevity of our returnable assets increased by 18% thanks to the innovative varnishing technologies of IPEX.
We are in, and we are in to stay.
500 million labels/year
4 different printing technologies
20 in-house developed materials
2 productions sites (capacity/DRP)
Are you looking for an all-inclusive industrial labelling solution?
One single partner for high-tech industry labelling production
Contact us